SINCE 1928
Founded in 1928, the tale of Serapian begins in Milan, with 3 generations of family writing the story of the Maison rooted in beauty, excellence and italian high-craftsmanship.
THE ORIGINS
Armenian-born Stefano Serapian and his little brother Aramays fled from a raging conflict in their home country. Weathering many adversities, they reached Italy in the early twenties, settling first in Venice and then in Milan.
Read More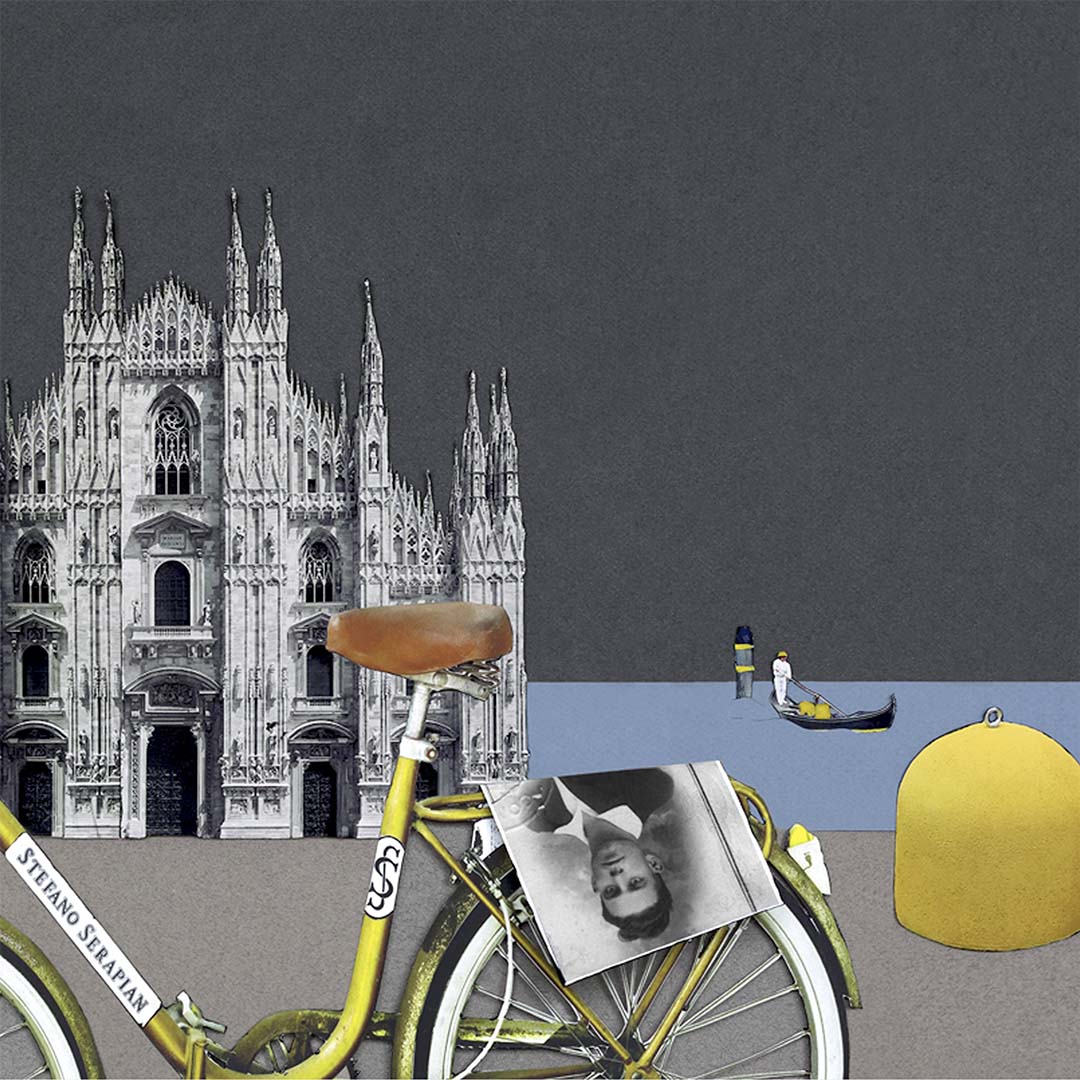 1928
Serapian started crafting his first fine leather goods on his own. He would cycle around Milan selling them, slowly broadening his horizons to other towns in Italy. It was during one of these trips that he met Gina Flori, a dynamic woman with a refined taste. Later on she would become his business partner... and eventually the love of his life.
Read More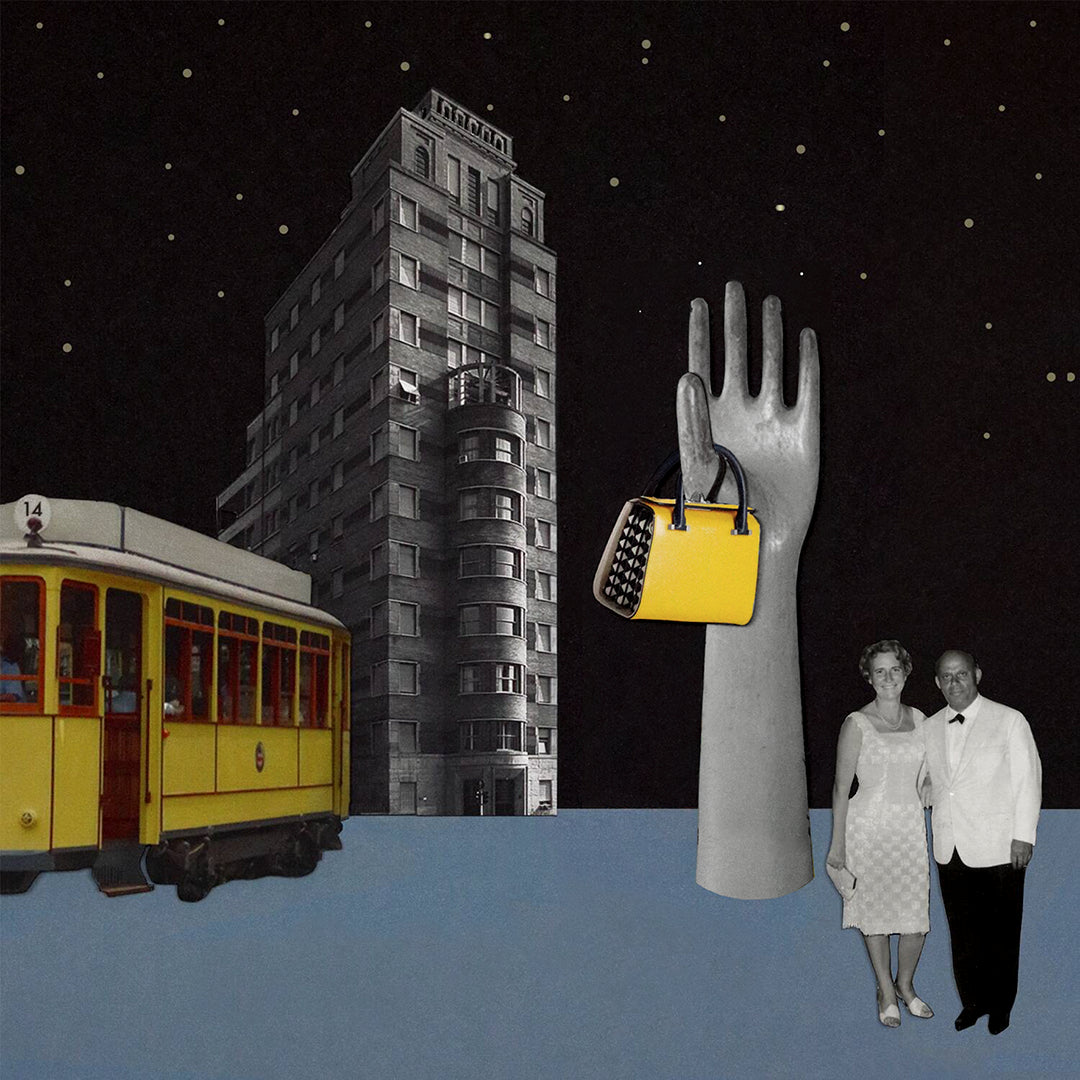 1945
Serapian set up his bespoke atelier in the heart of Milan. In this milieu of excellence that attracted the well-heeled ladies and elegant gentlemen looking for something unique, Stefano and Gina worked side-by-side, flanked by expert craftsmen.
Read More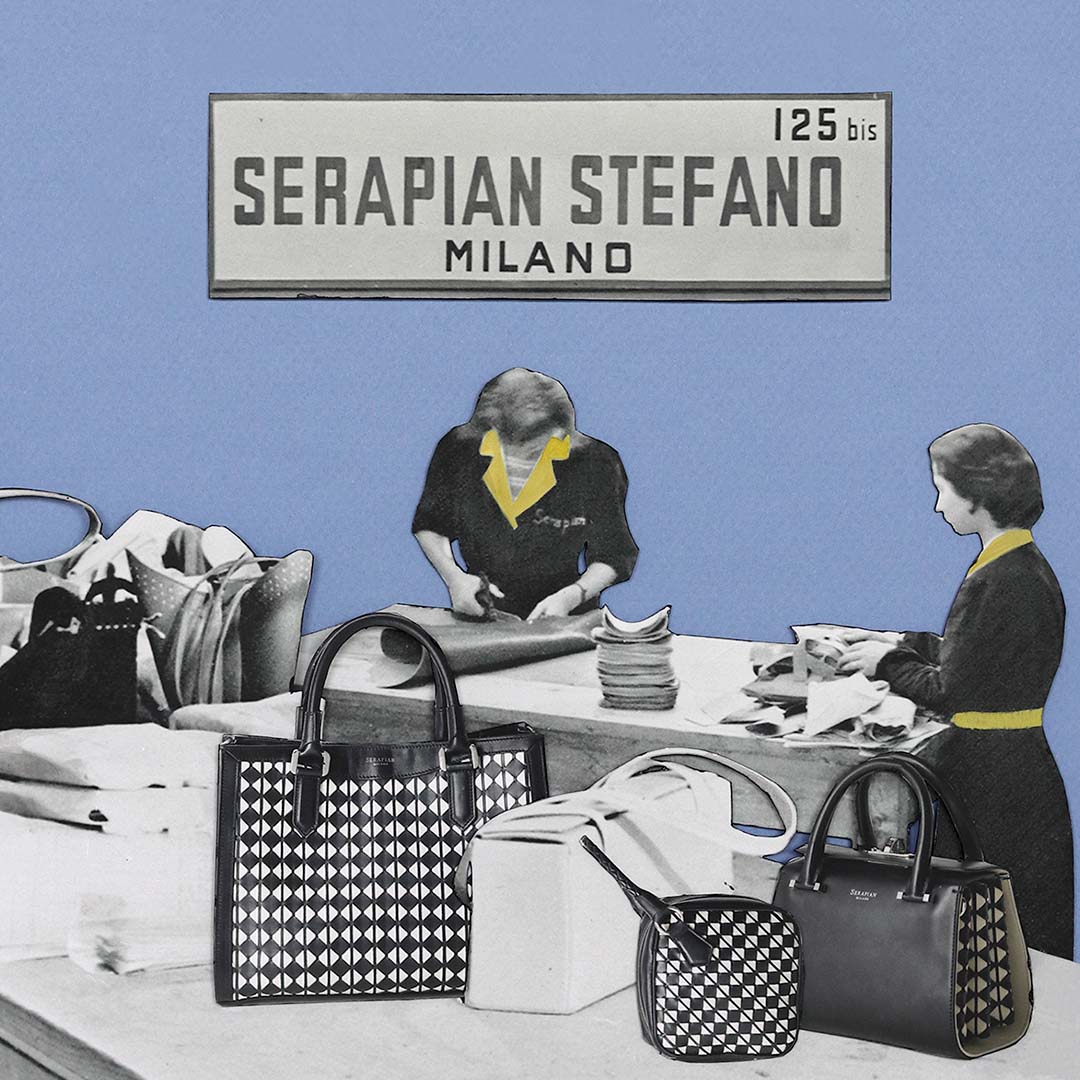 THE 1950's AND 60's
Serapian's bespoke creations in enticing colors and luxurious materials quickly caught the attention of the international jet set and of the Golden Age celebrities. With the post-war rebirth, Milan established itself as the heart of design and creativity in Italy: Serapian reached its heyday.
Read More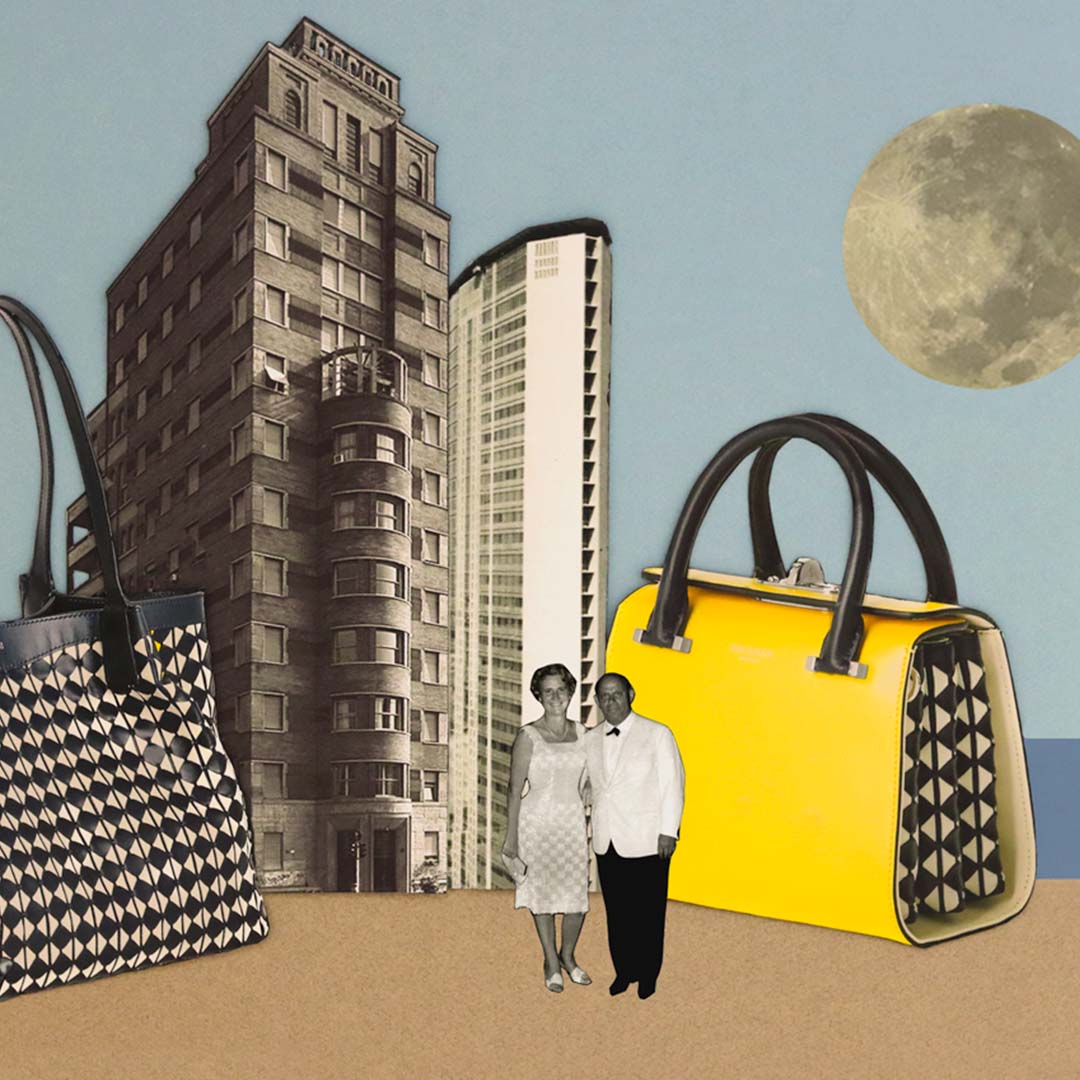 THE SECOND GENERATION
The special seed planted by Stefano Serapian continued to blossom well after he passed away in 1972 with his son Ardavast taking the helm and spearheading the company into the future. True to family tradition, he did so with his wife Ani by his side.
Read More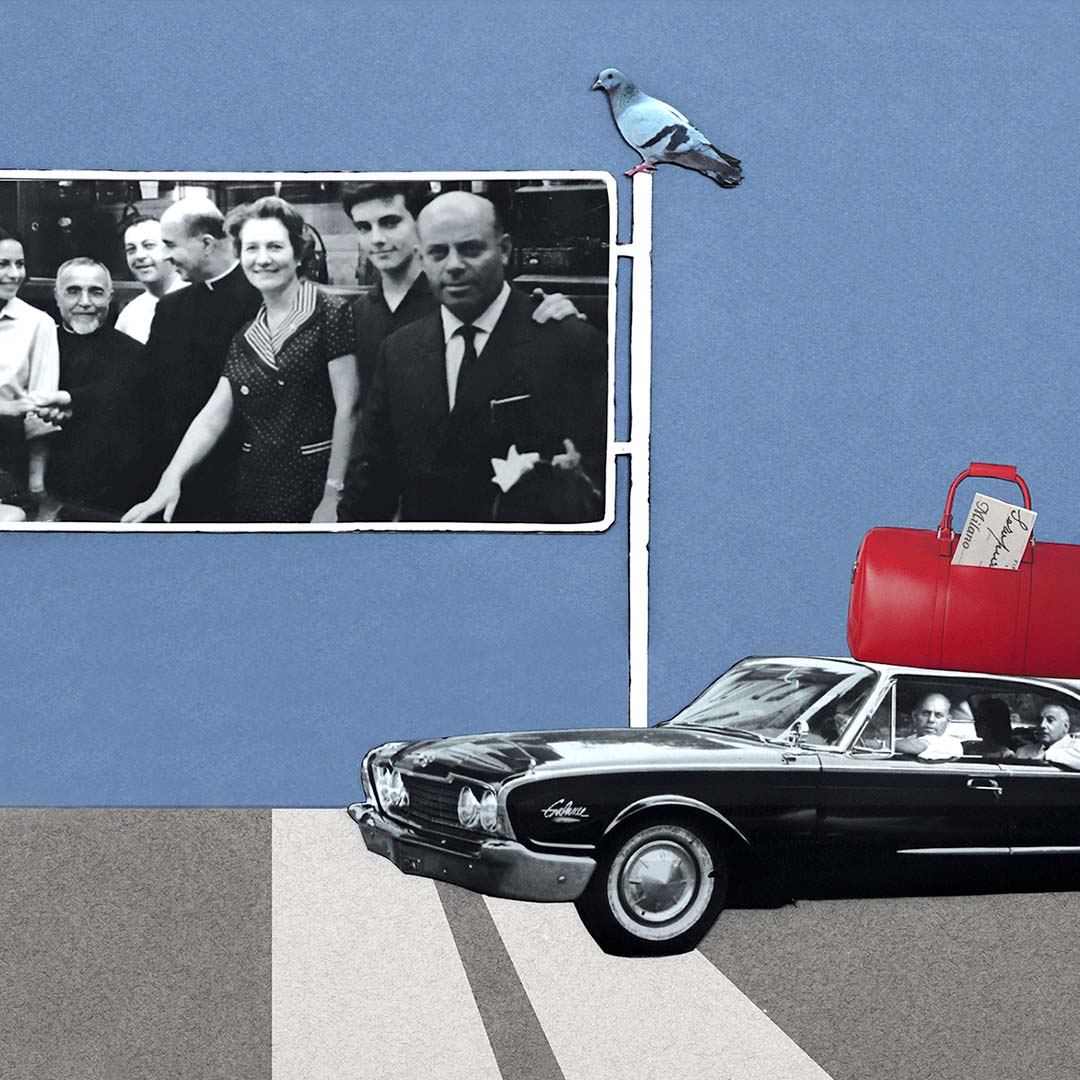 TODAY
Today, it is from the iconic Villa Mozart, an Art Deco landmark in the heart of Milan, that Serapian is writing its future. True to its heritage, the Serapian bespoke service remains the pulsating heart of the Maison, receiving expert clients under the guidance of Giovanni Nodari Serapian, a third generation member of the family.
Read More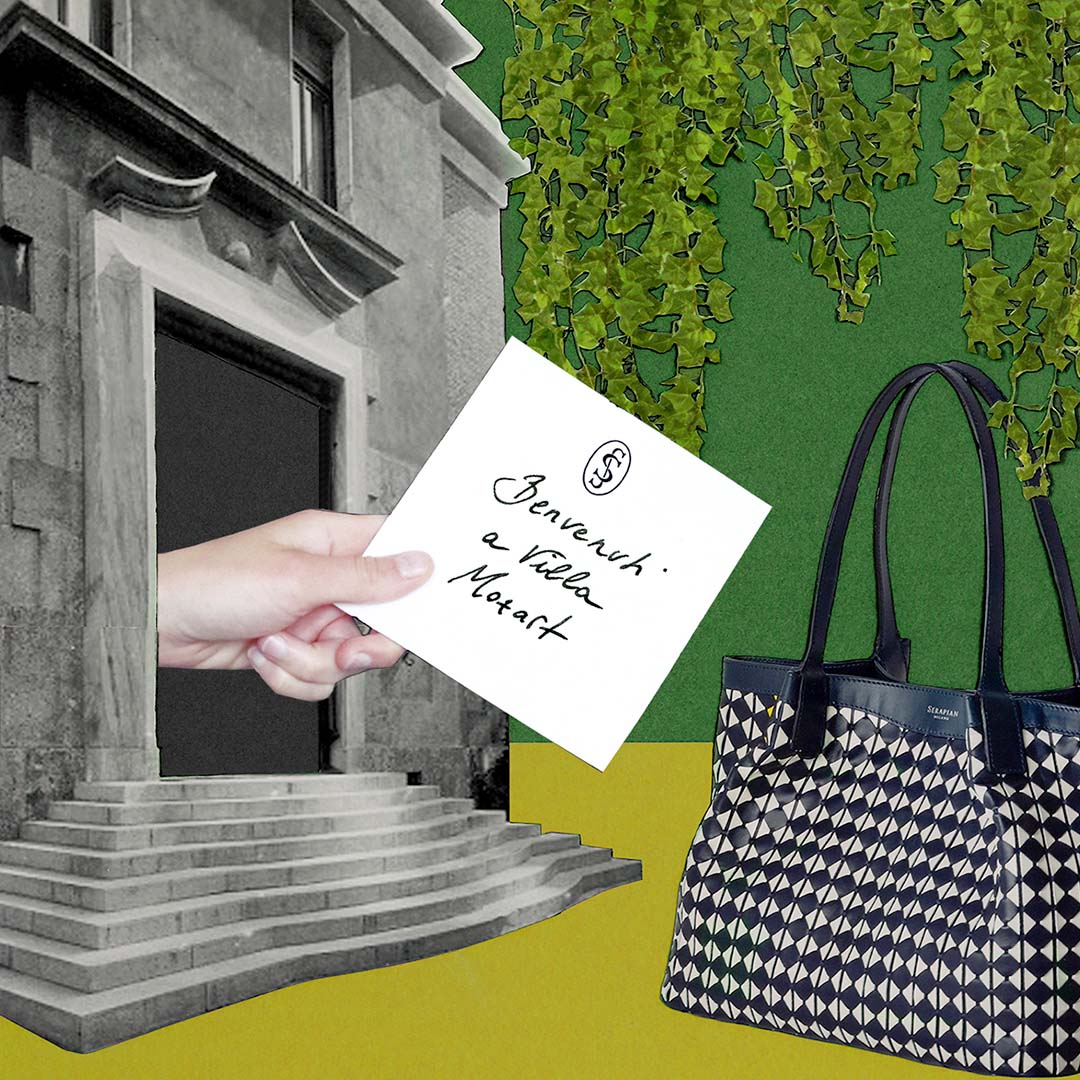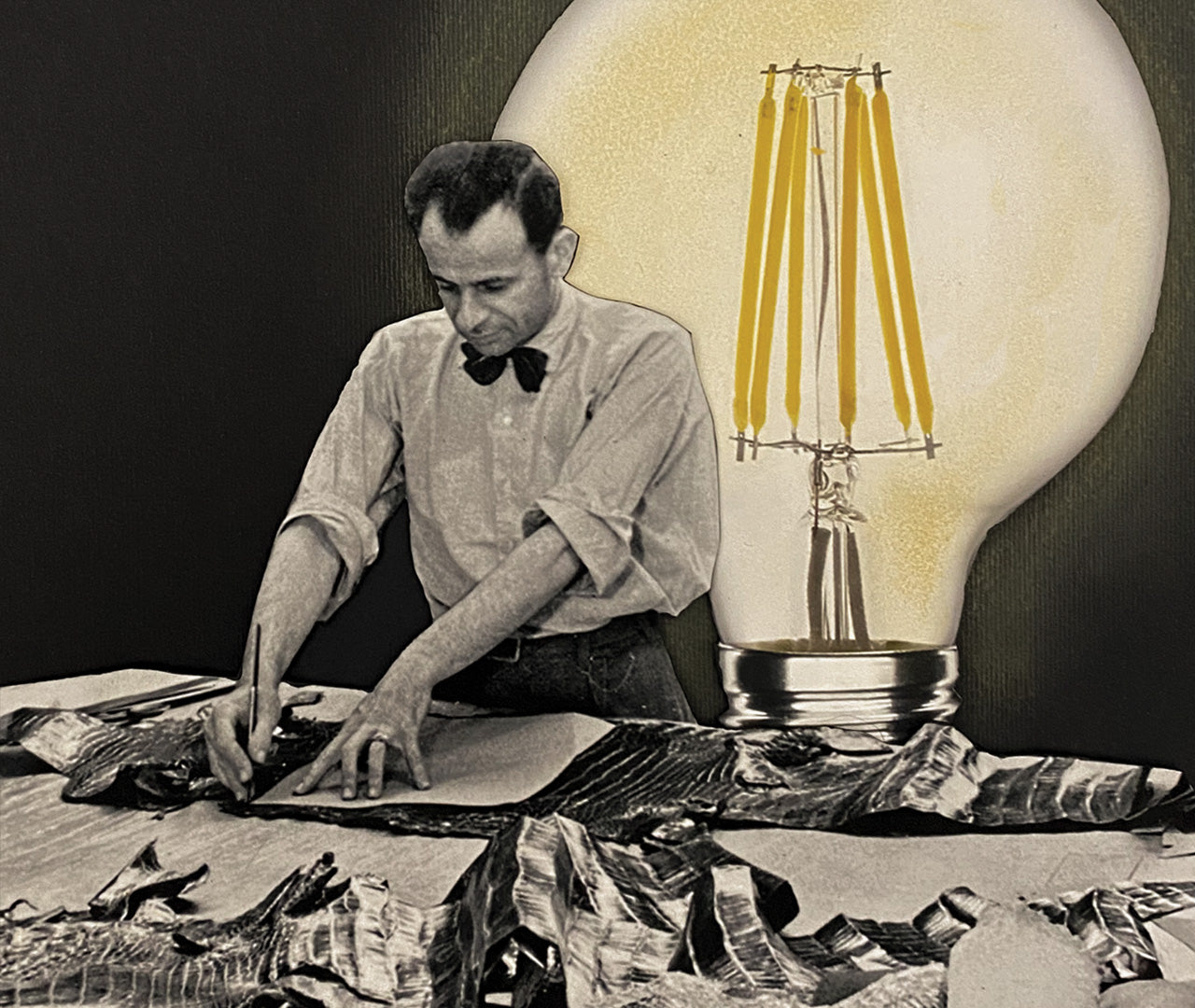 SERAPIAN STORIES