The soul of Milan, its elegant understatement and the outstanding ability of its inhabitants to create, design and innovate, are part of Serapian's narratives. New shapes and colours are beautifully captured by the shots of the Milanese photographer Guido Taroni in the project #MilanoBySerapian, who pictured twenty friends of the Maison.
Either born and raised in Milan or eventually having moved to the city, they all share with Serapian the same passion for style, creativity and authenticity. They led the photographer to their most loved or secret places, in an exciting visual exploration of what being Milanese means.
The names of the protagonists are: Amina Marazzi Gandolfi (photographer), Angelica Morandini (lawyer), Claudia D'Arpizio (partner Bain & Company), Derek Castiglioni (landscape designer), Enrica Stabile (vintage dealer), Federico Sigali (interior designer), Ferruccio Laviani (architect), Francesca Mapelli (journalist), Giampiero Bodino (artistic director), Gile Bae (pianist), Guido Taroni (photographer), Luchino Visconti (entrepreneur) and Sava Bisazza Terracini (communication & events), Luna Bonaccorsi (entrepreneur), Madina Visconti di Modrone (jewellery designer) Marta Sala (interior designer), Micol Sabbadini (jewellery designer), Umberta Gnutti Beretta (philanthropist and entrepreneur).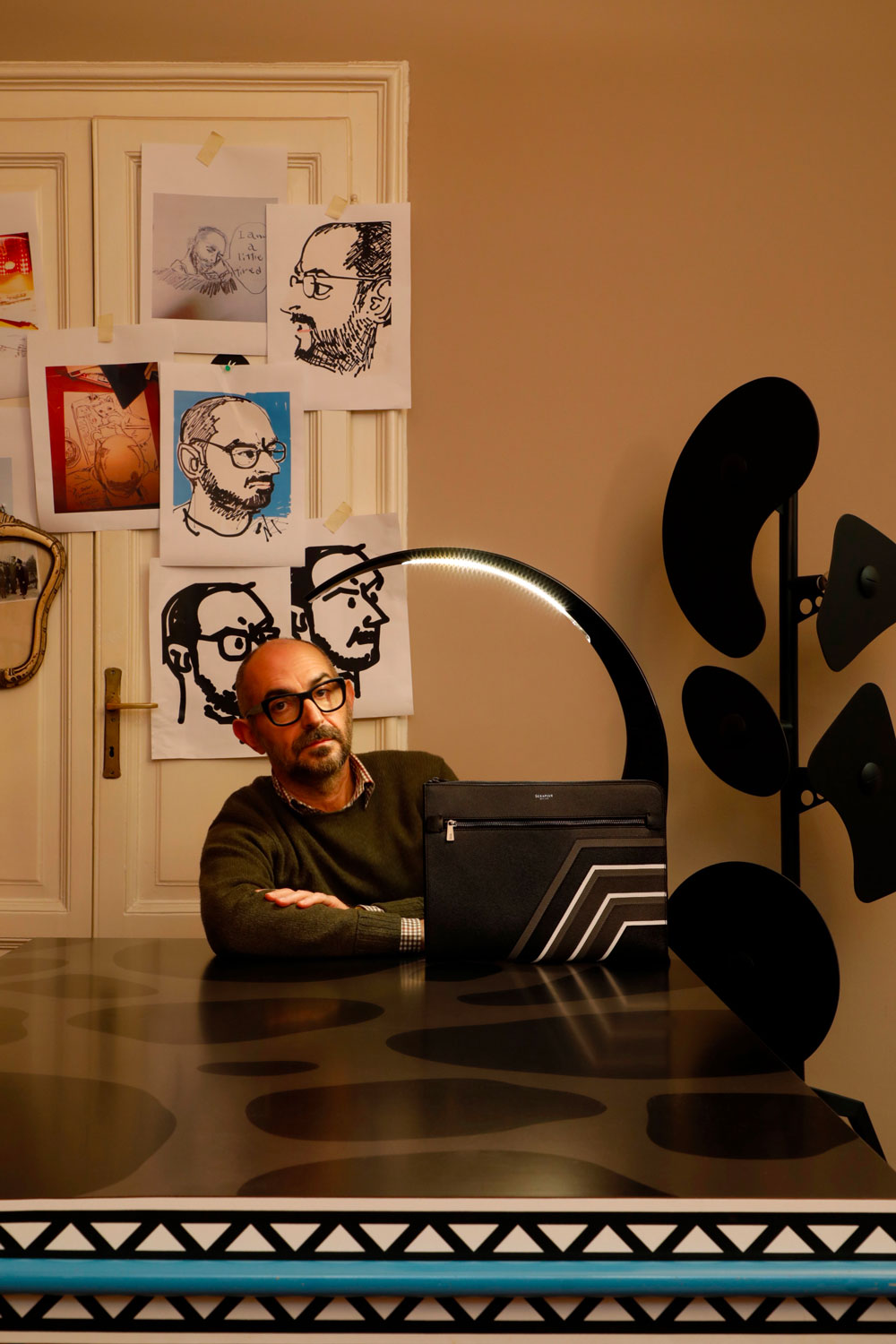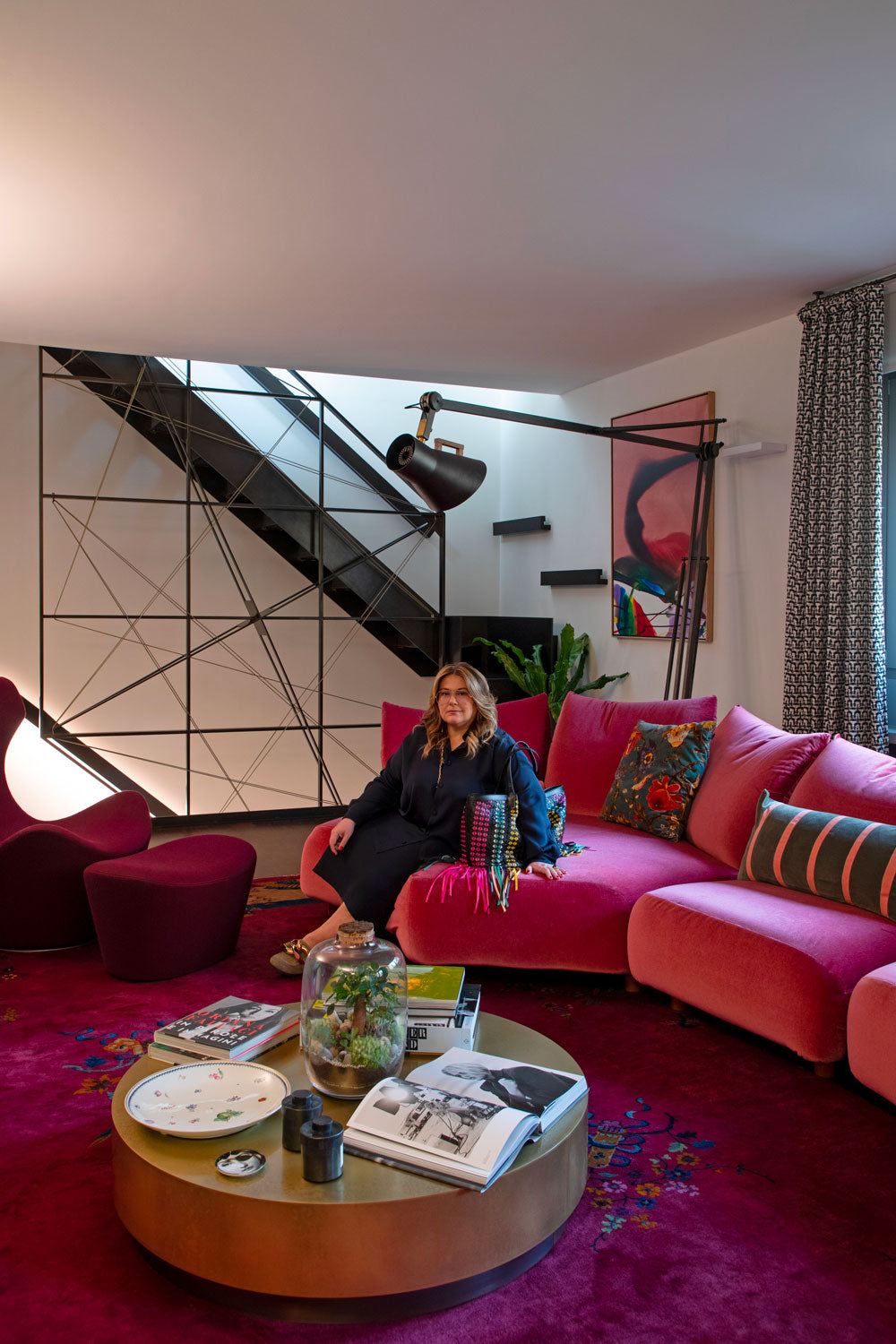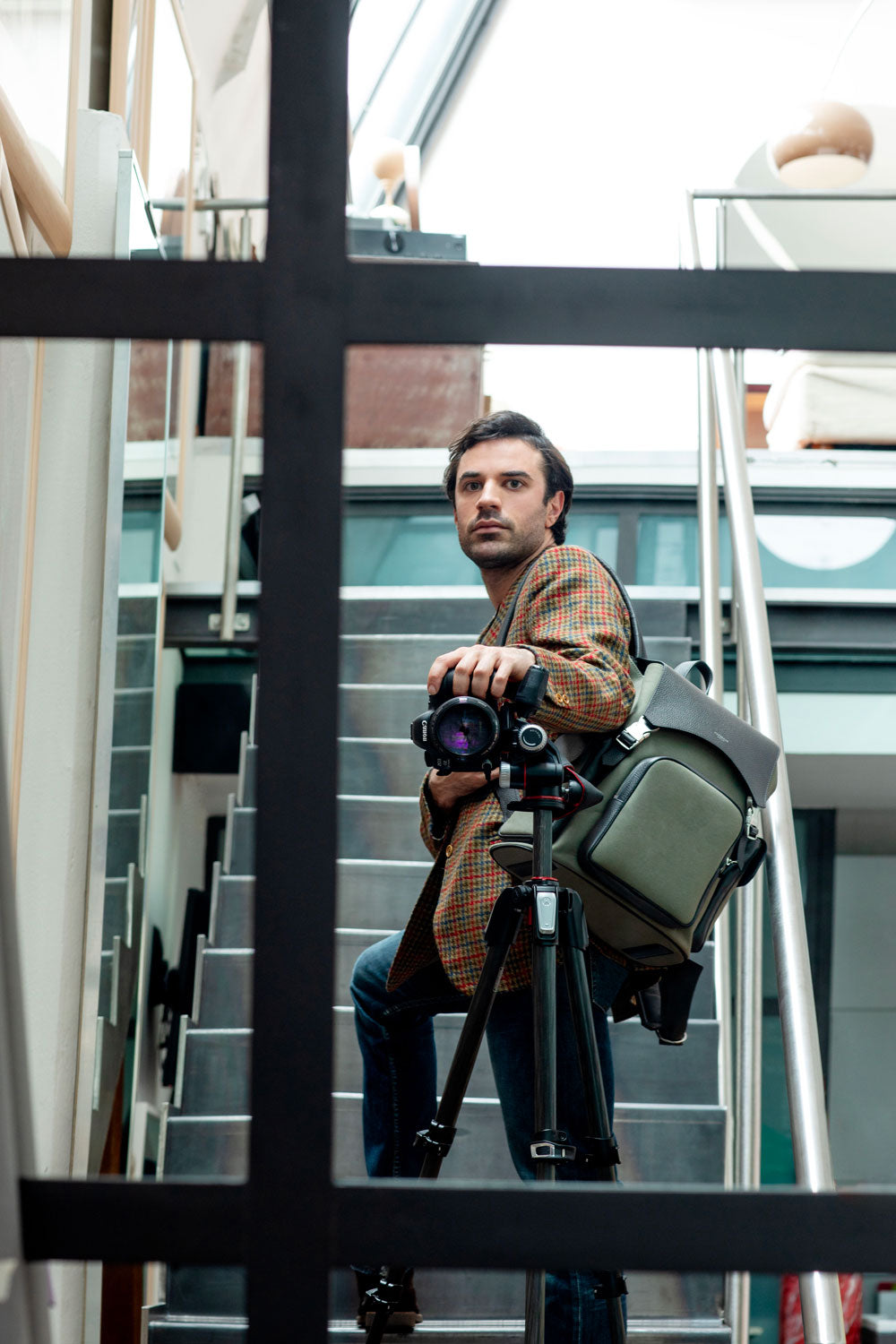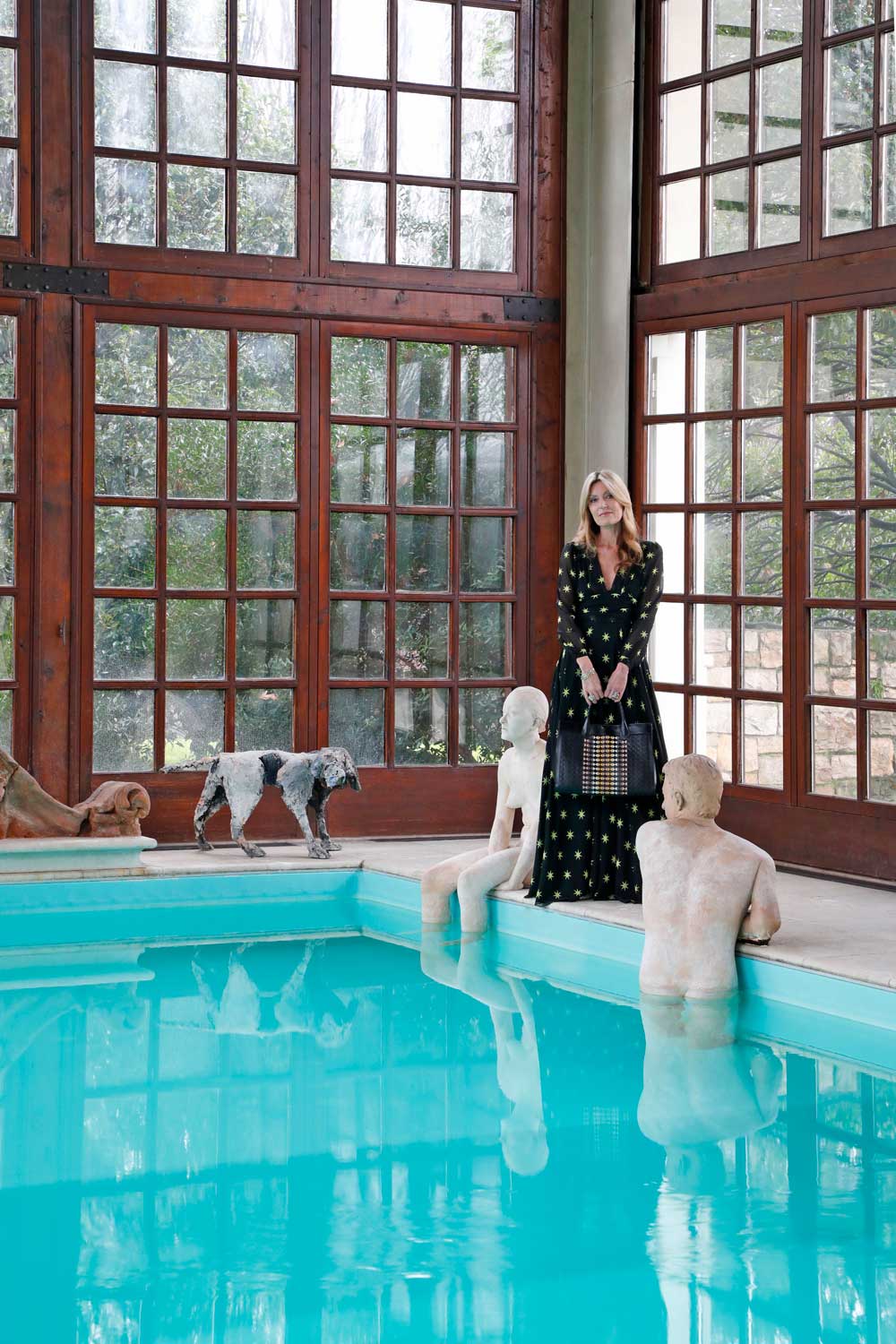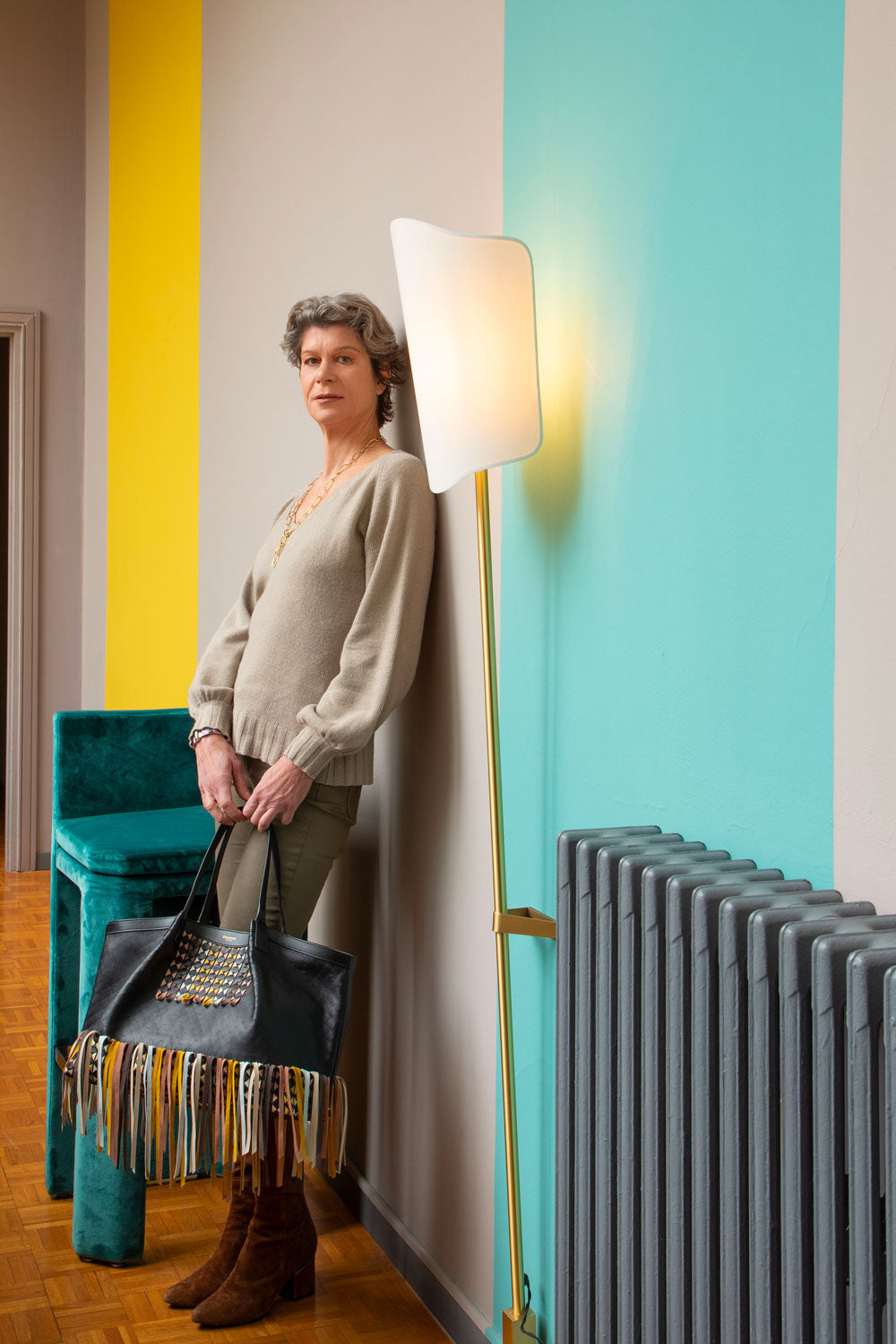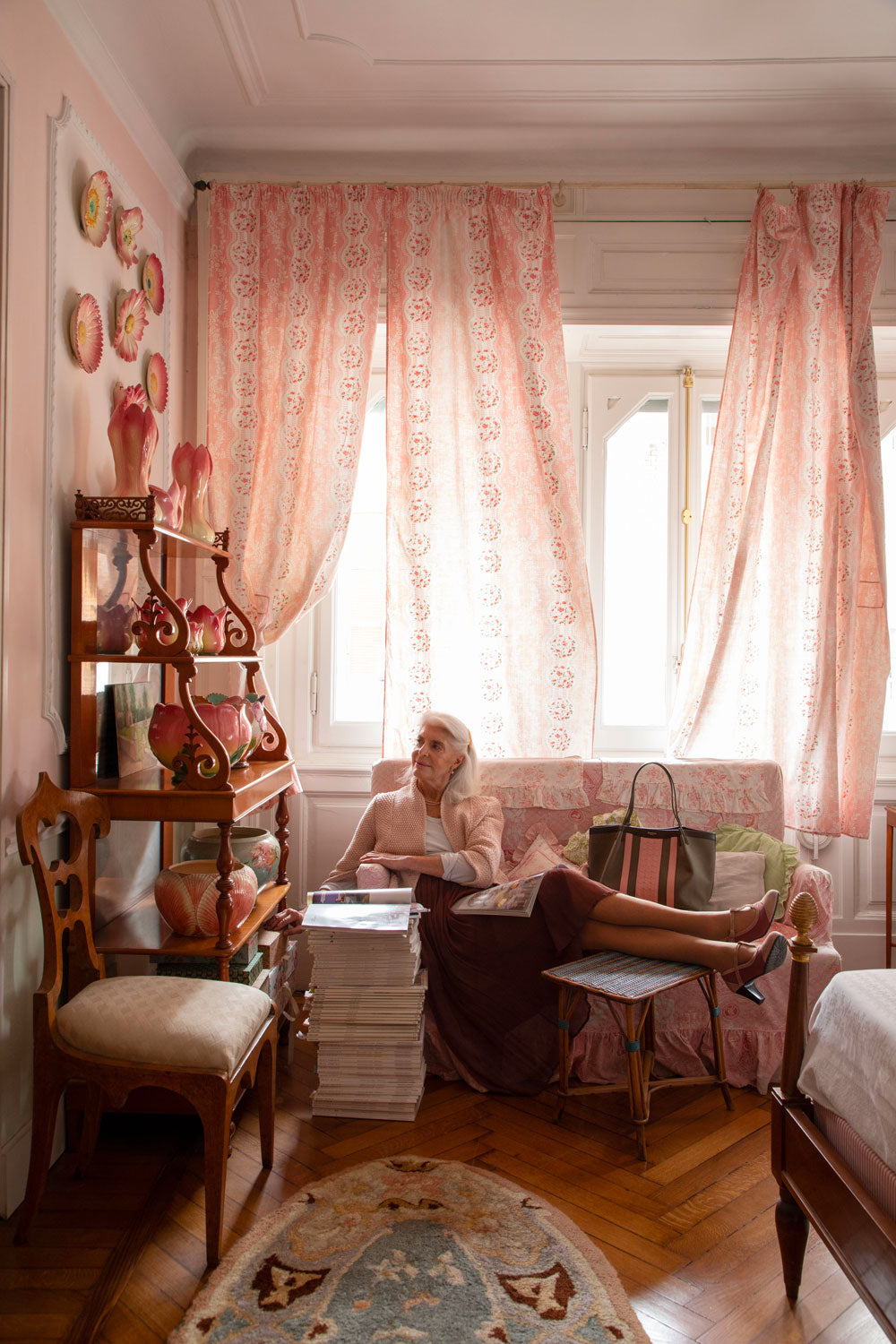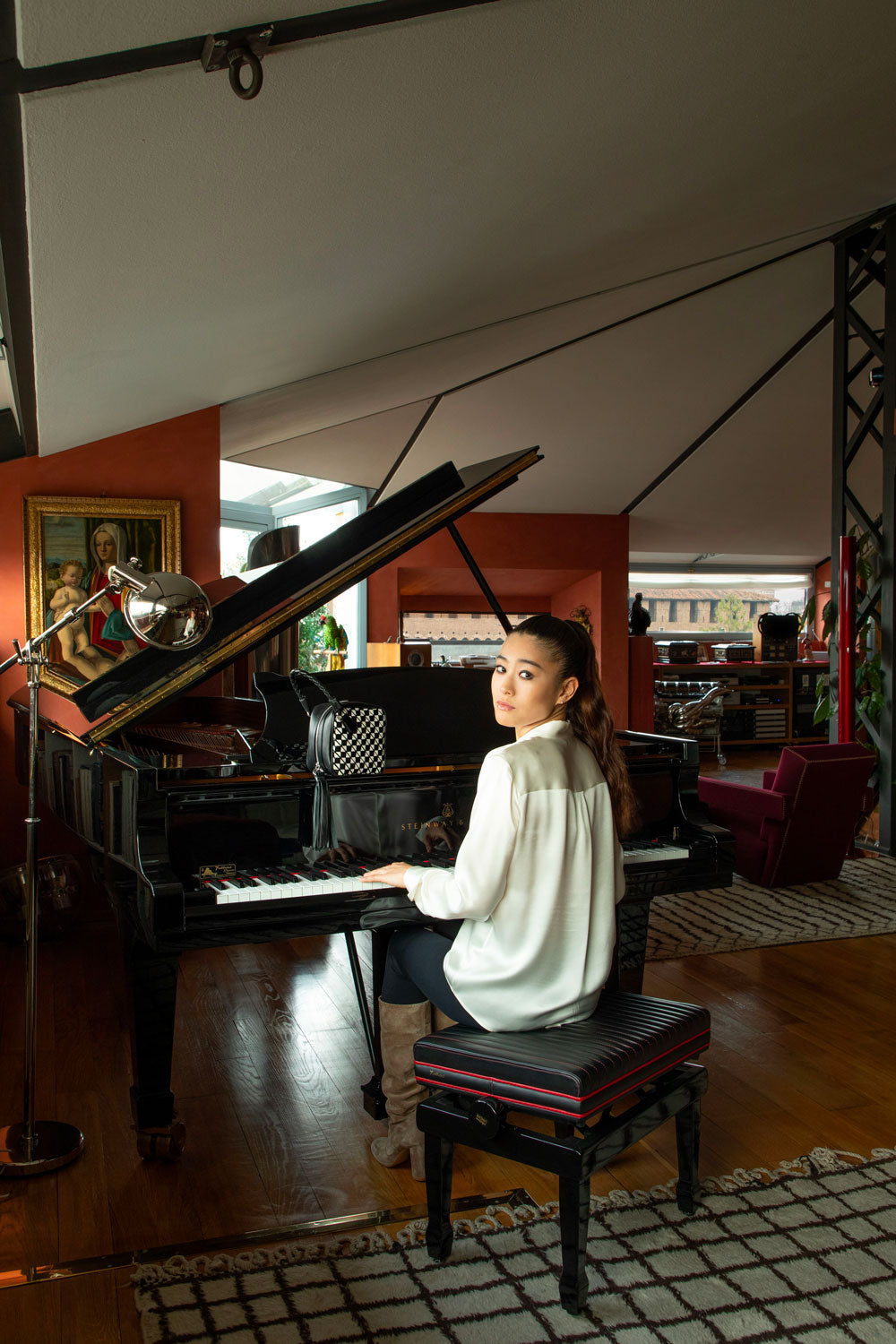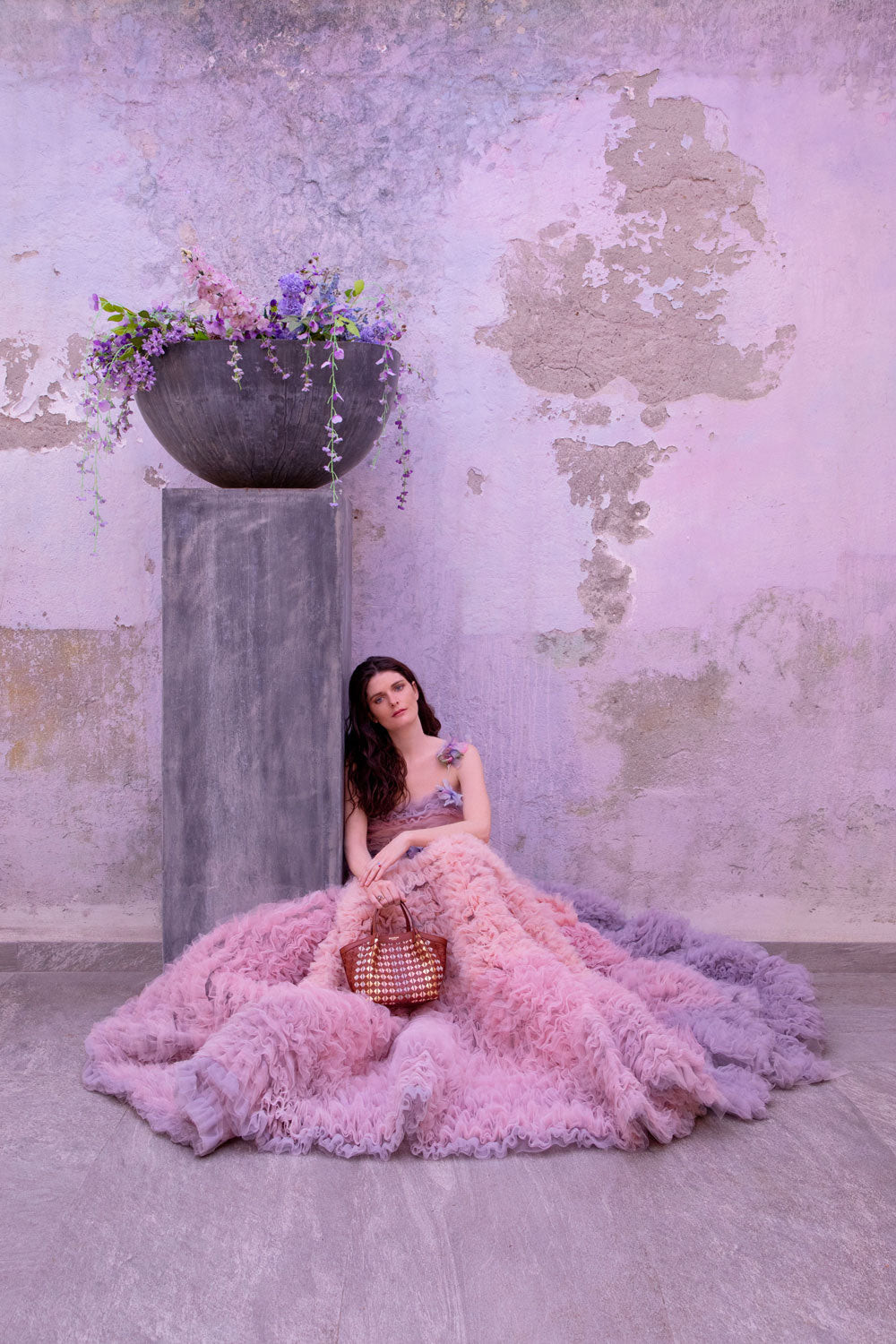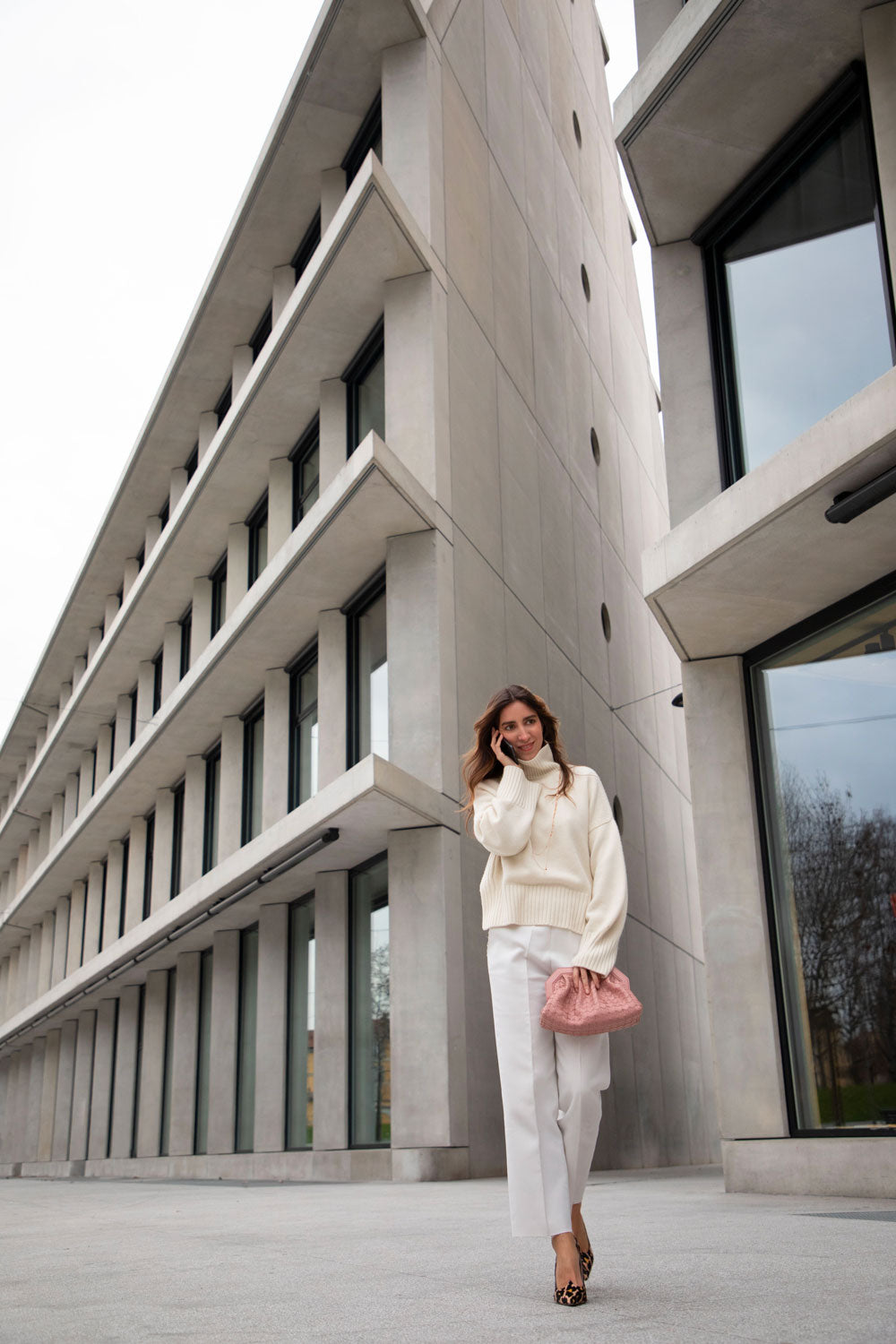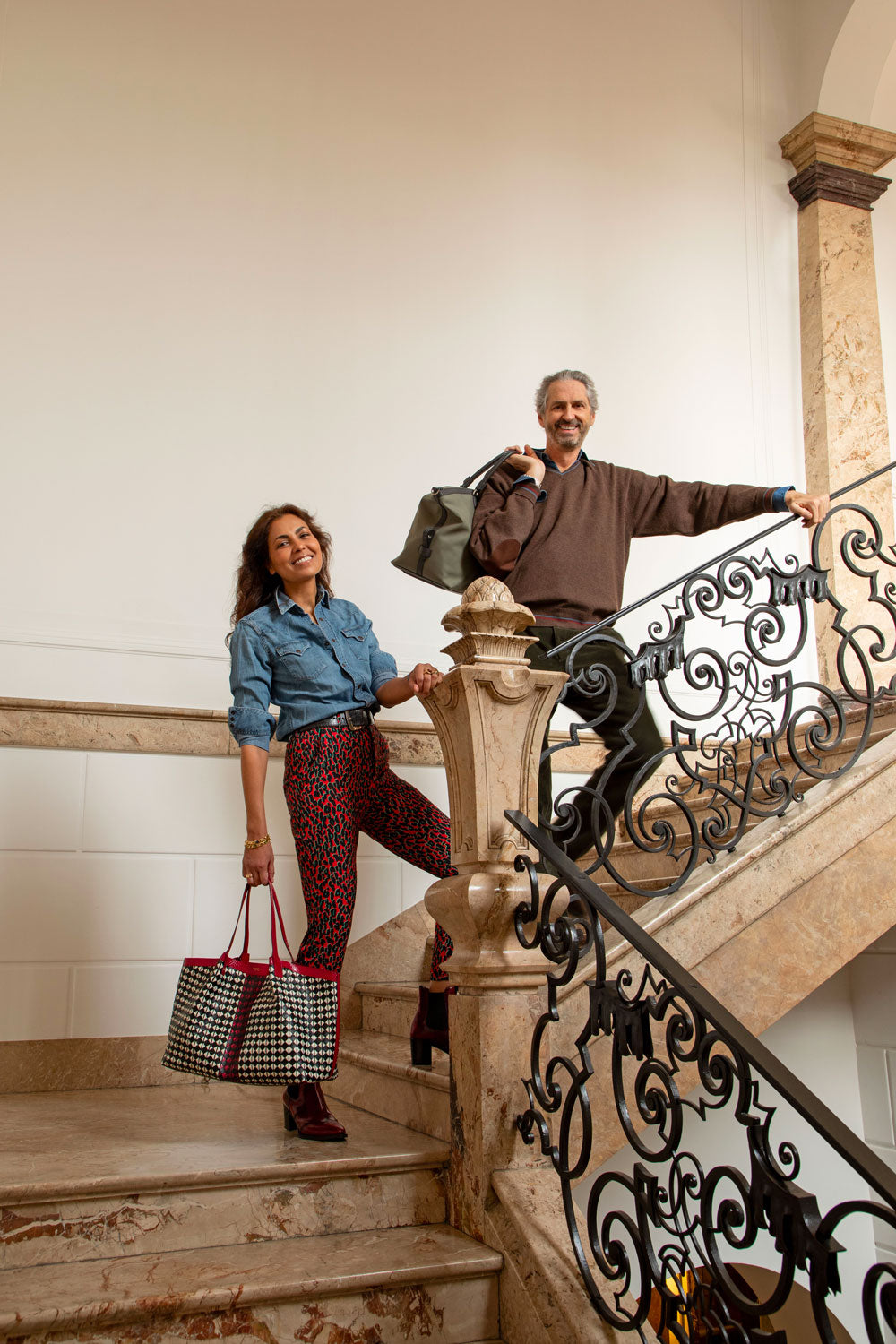 Latest News