For the third time, Serapian was delighted to return to its role as headline sponsor of London Craft Week. This partnership reflects Serapian's ongoing commitment to the patronage of traditional arts and crafts. 

From 9th - 13th May, Serapian hosted a Milanese 'Bespoke' Salotto inside the magnificent Buccellati boutique on Albemarle Street in London. Discerning clients were invited to visit the Salotto and design the Bespoke creation of their dreams. Guests were able to experience the mesmerising art of the Mosaico craft performed by a Serapian Master Artisan.
Throughout the week, Serapian also hosted a series of must-attend events across the British capital for the city's most fabulous denizens, including an intimate ladies' lunch at the Bespoke Salotto, a glamorous soirée at The22 in Mayfair and a dinner at London hotspot The Pelican in Notting Hill. 

Thank you to all those who attended. We look forward to welcoming you again next year.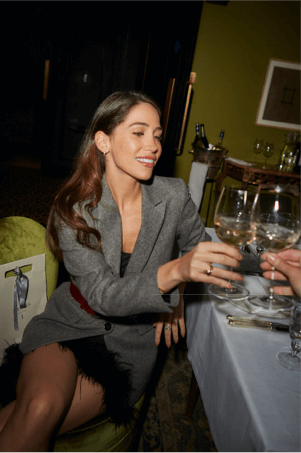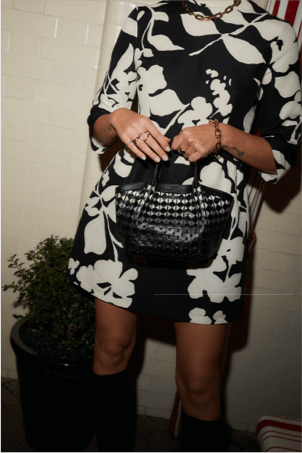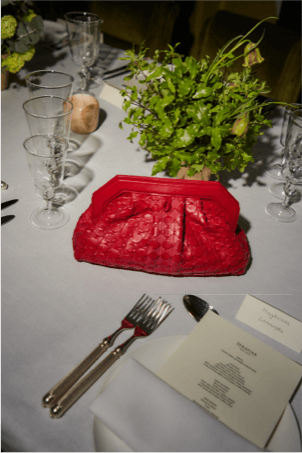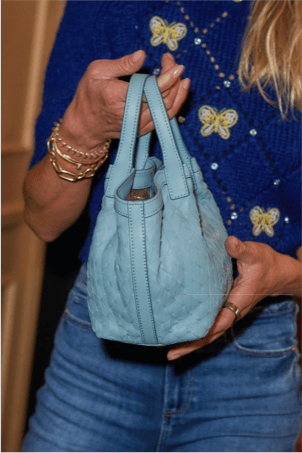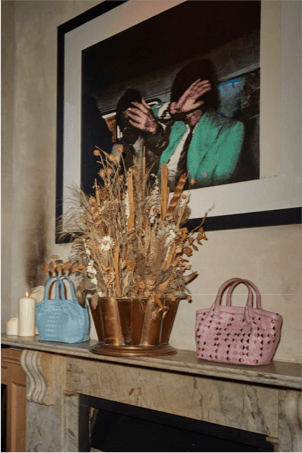 Latest News