Serapian Fall/Winter 2022-23 Women's Collection celebrated the sophisticated Milanese chic: an inimitable blend of relaxed elegance and impeccable crafts, enhanced by a cozy color palette, smooth geometries, and new soft materials. Evoking absolute charm, the Maison recalled the roots of its unsurpassed flair, that right in the Seventies gave birth to the Secret bag.
For the first time, the Maison reinterpreted some of its iconic pieces with a precious shearling in a snow-white tone resembling the slopes of Sankt Moritz. The versatility of shearling flawlessly matched both with leather details and Mosaico touches, another way to prove Serapian's knack for extreme softness. High artistry has been Serapian's purpose since its founding in 1928. The same spirit today imbues Mestieri d'Arte, the selection of small one-of-a-kind bags, where exceptional decorations come from Italian haute couture ateliers to enrich Mosaico craft with crystals, sequins and feathers.
The setting for the presentation was Villa Mozart, the pulsating heart of Serapian, turned into a splendid living room with an exquisite set-up curated by Cameranesi Pompili design studio and mixed with exclusive art pieces from the selection of the Italian art collector Tommaso Calabro. The installation also featured furniture from the Remasters collection by Acerbis. These historical pieces have now been revived under the artistic direction of Francesco Meda and David Lopez Quincoces, creating an intriguing game of cross-references and refined combinations with the Serapian collection, highlighting timeless elegance and craftsmanship.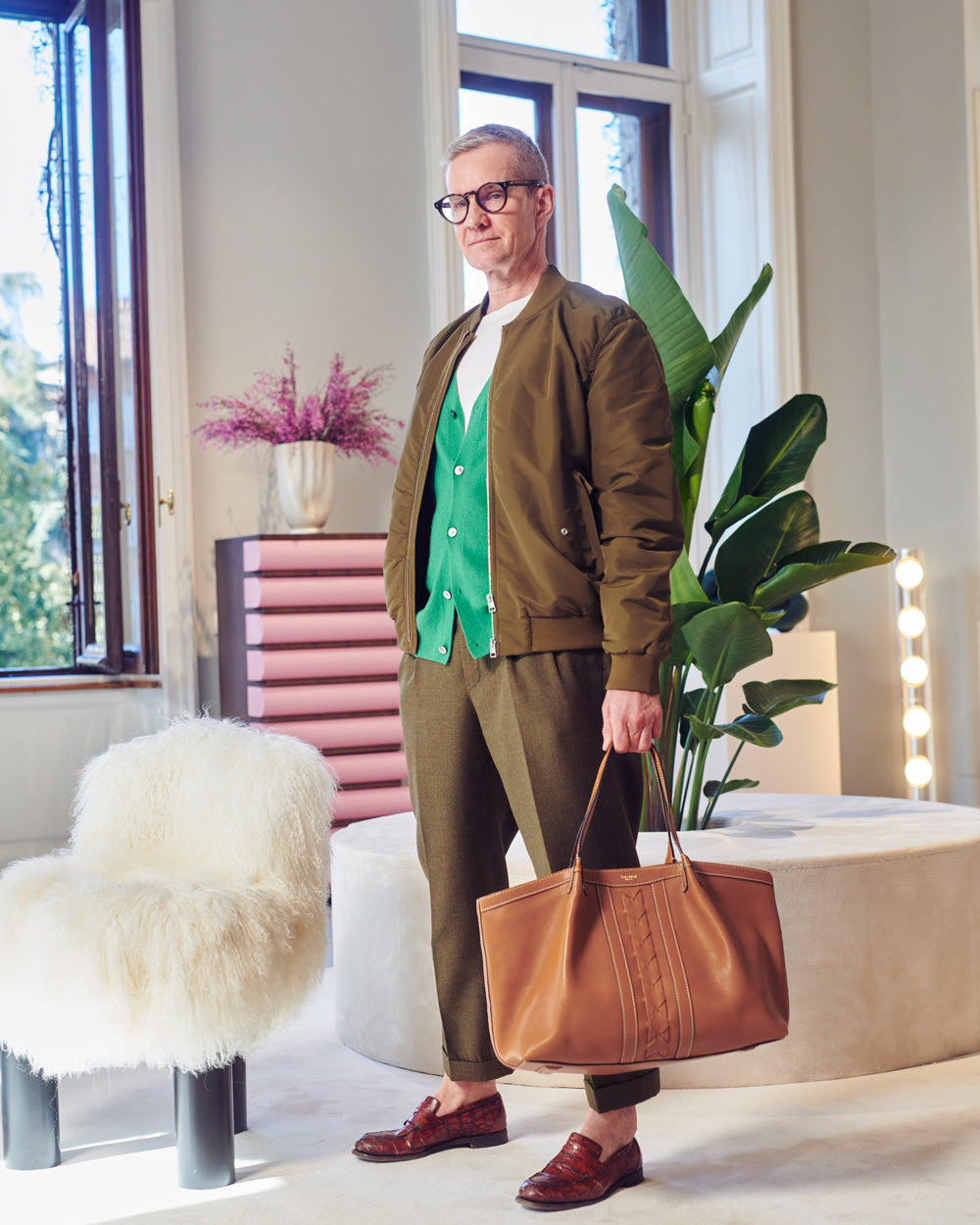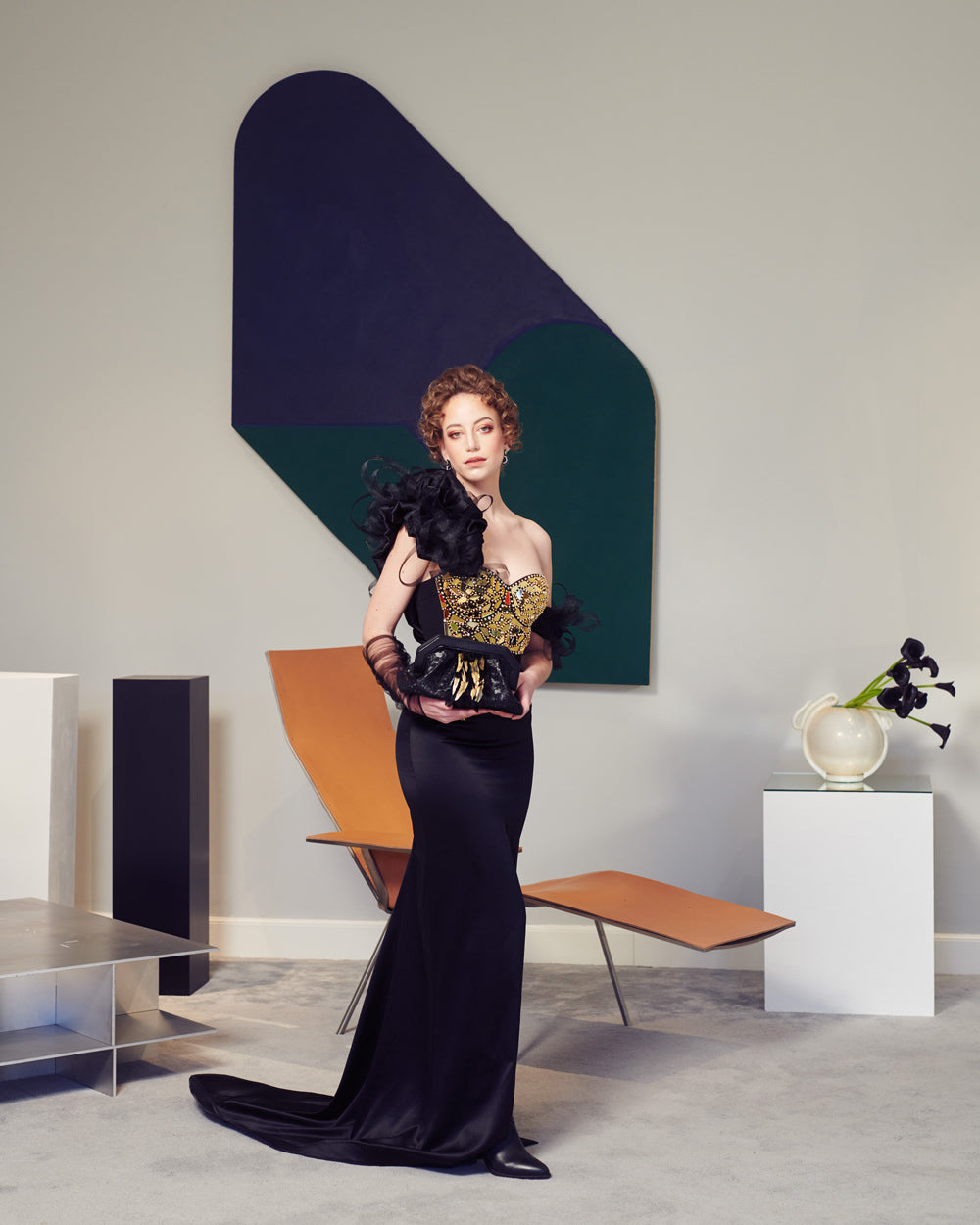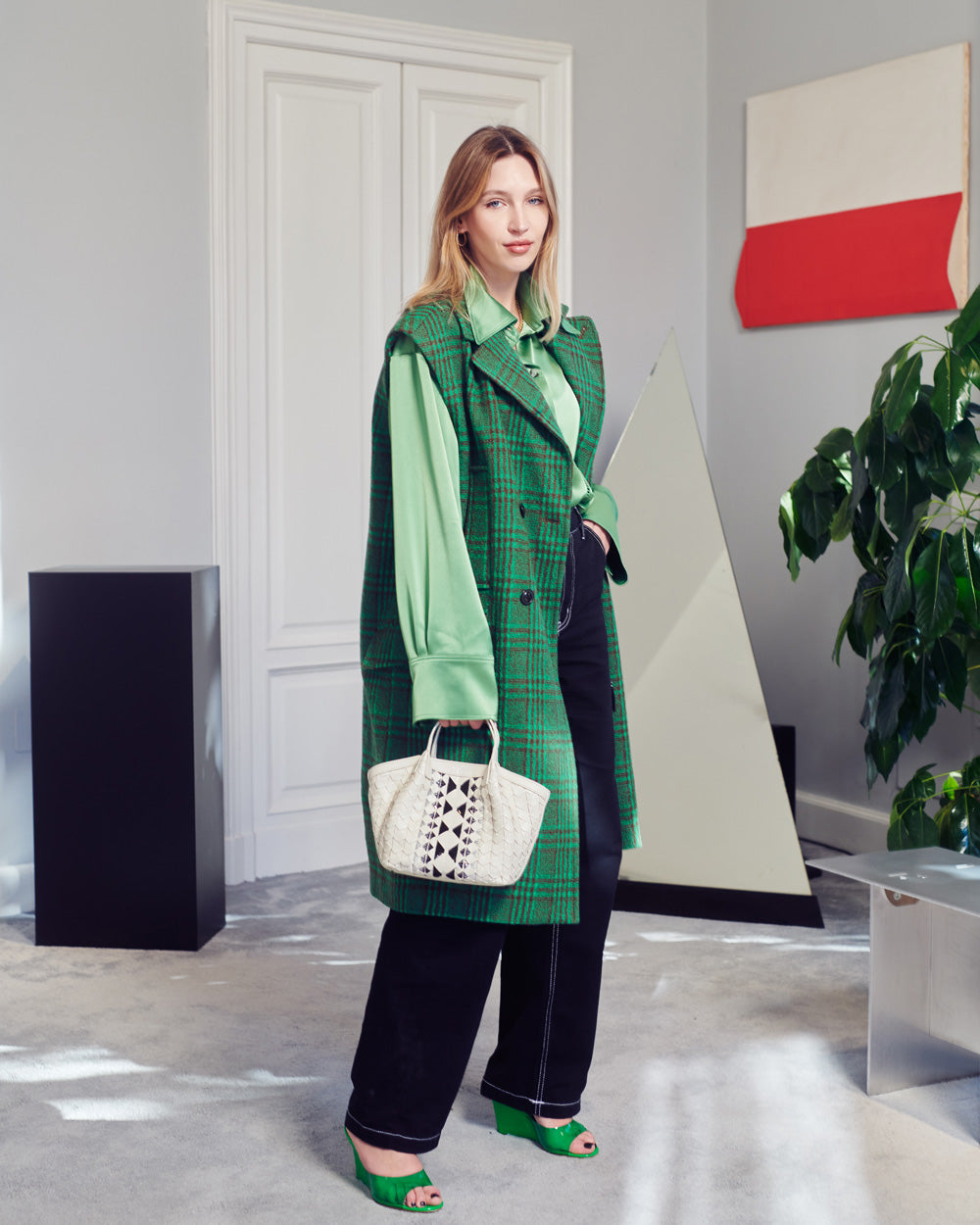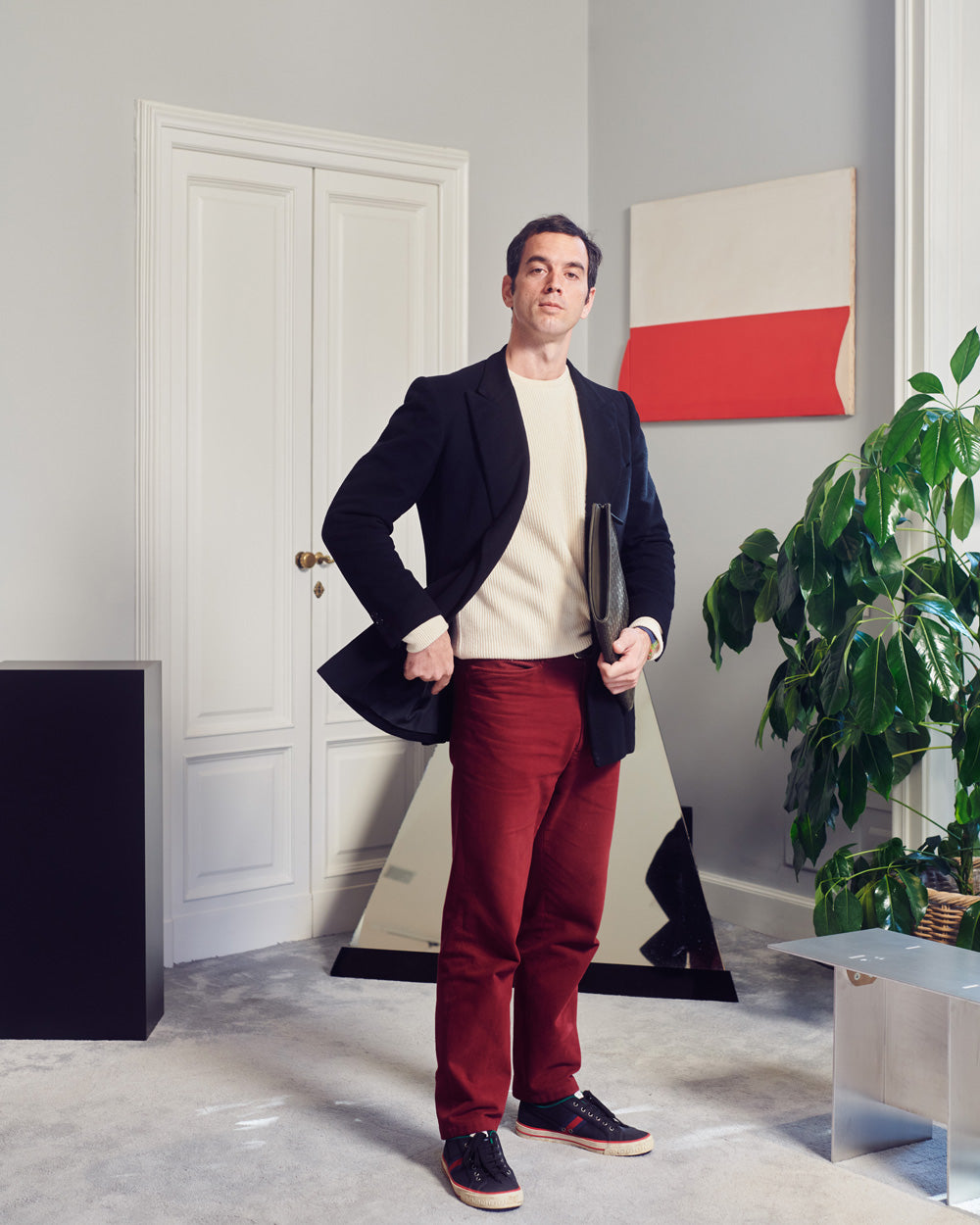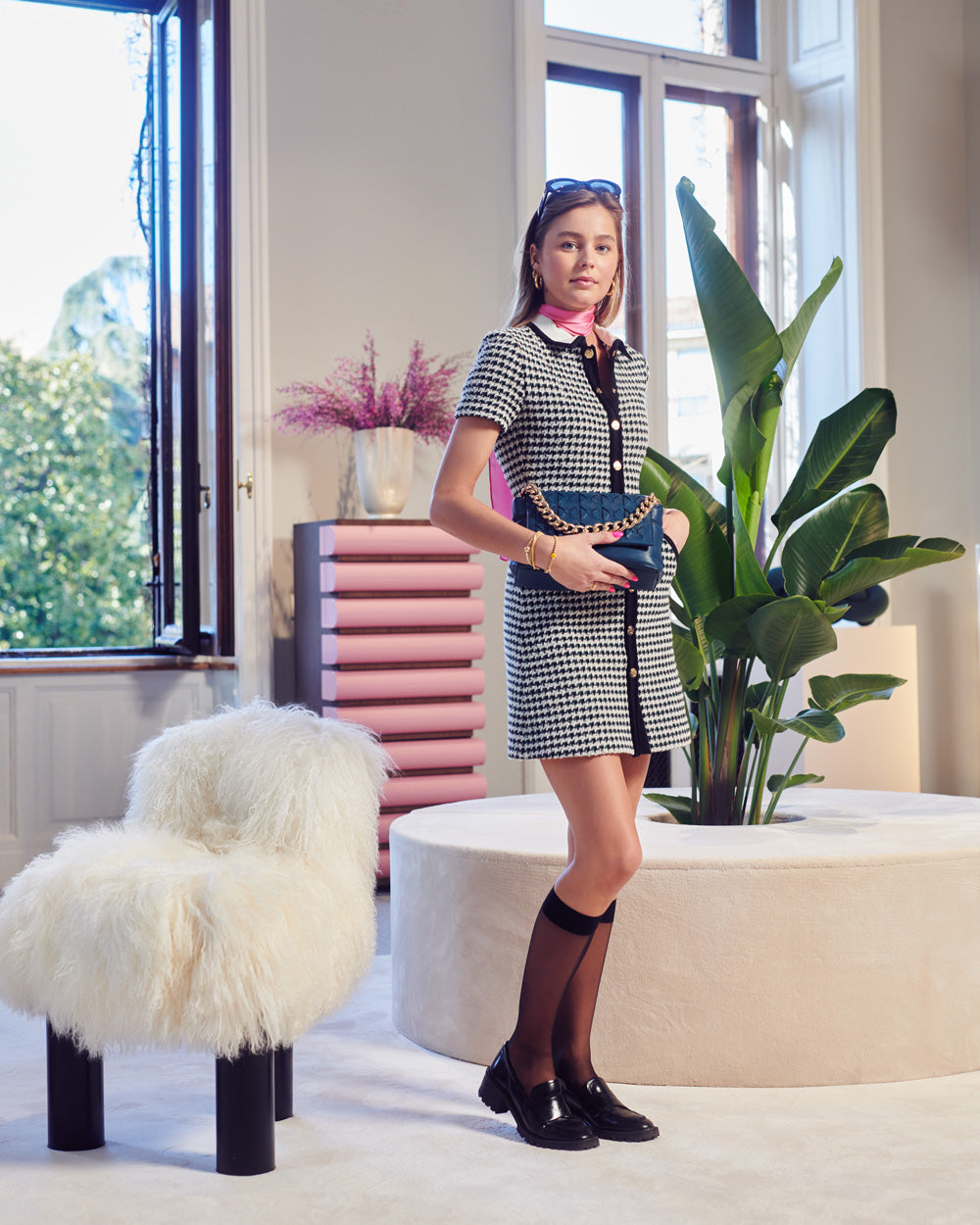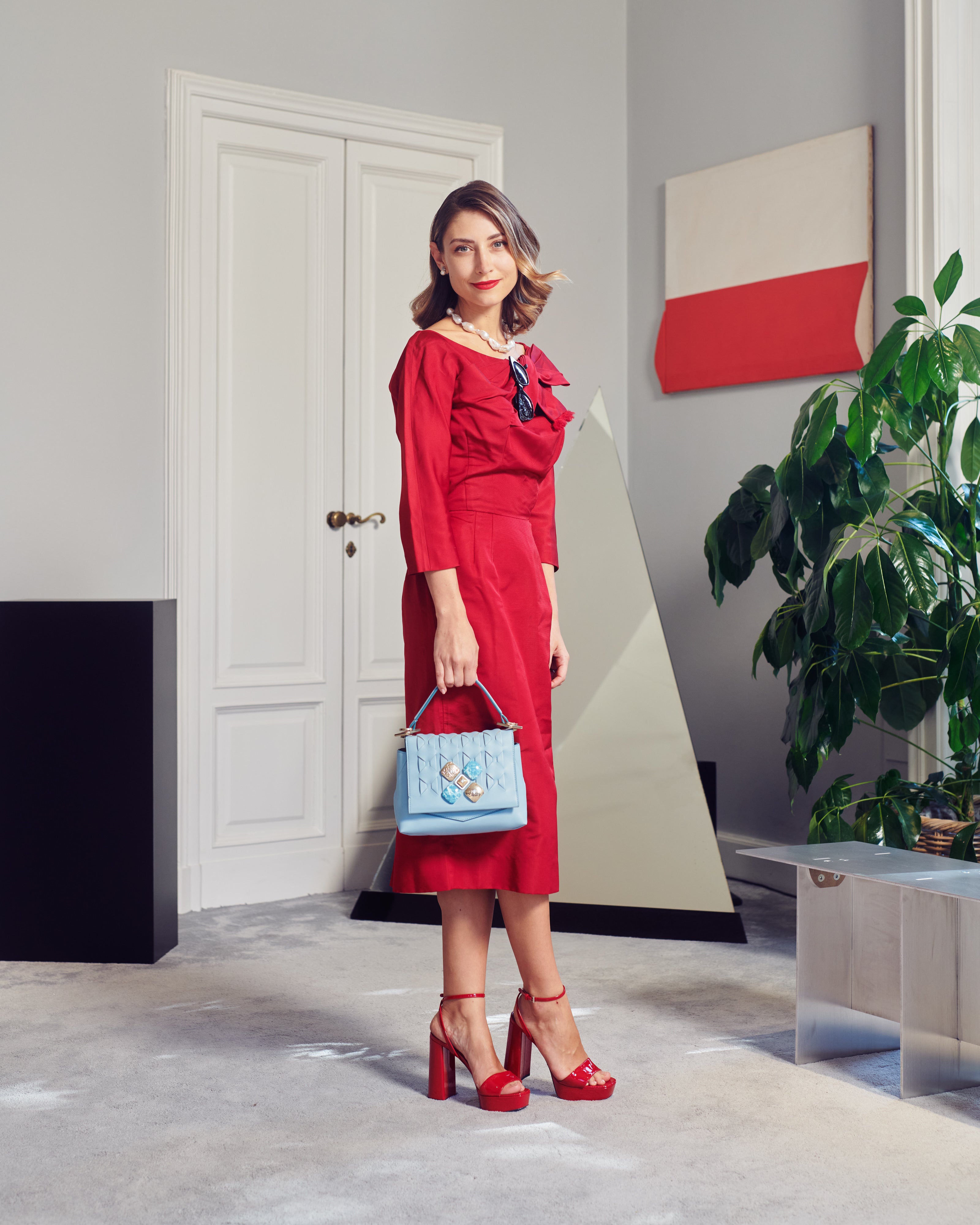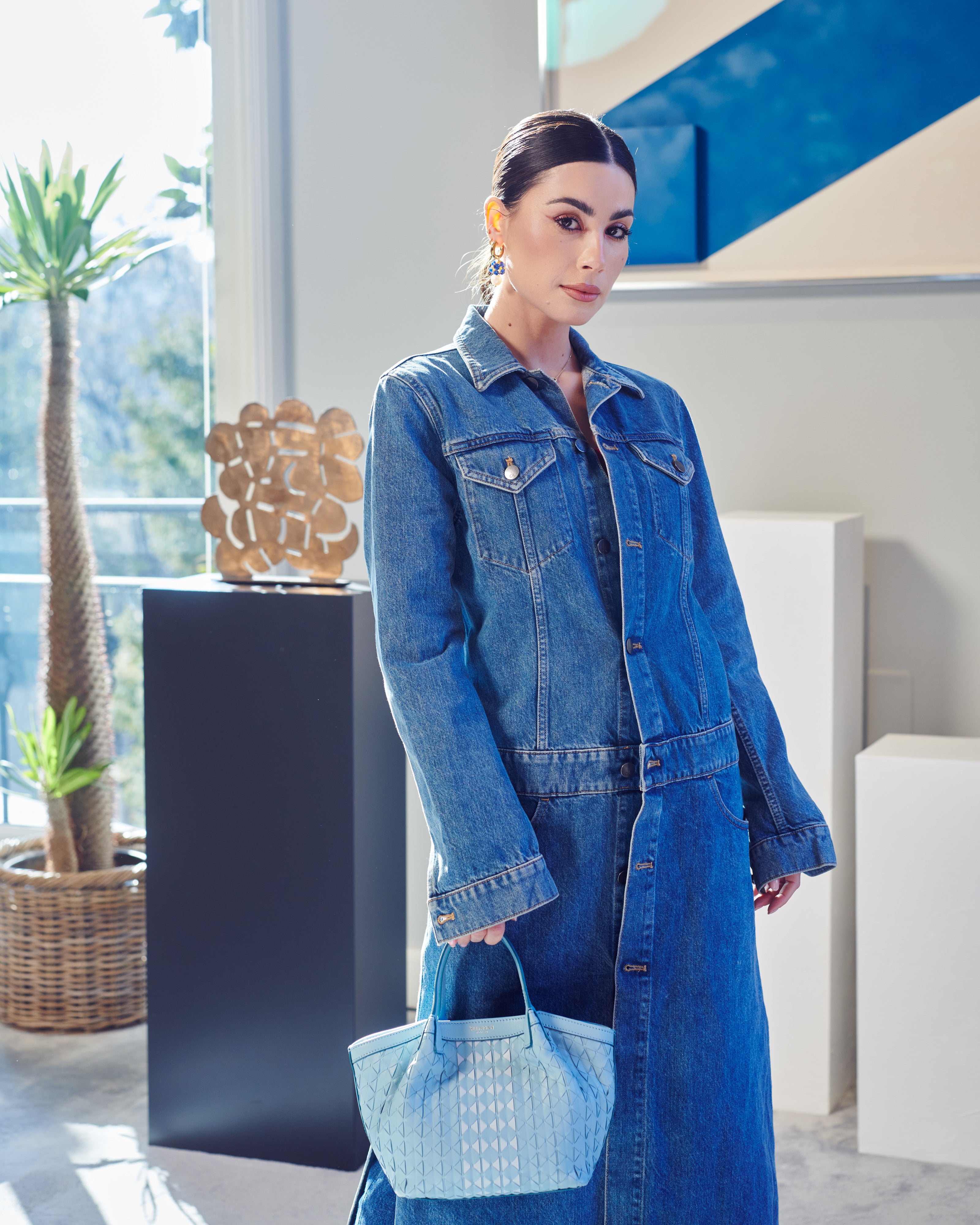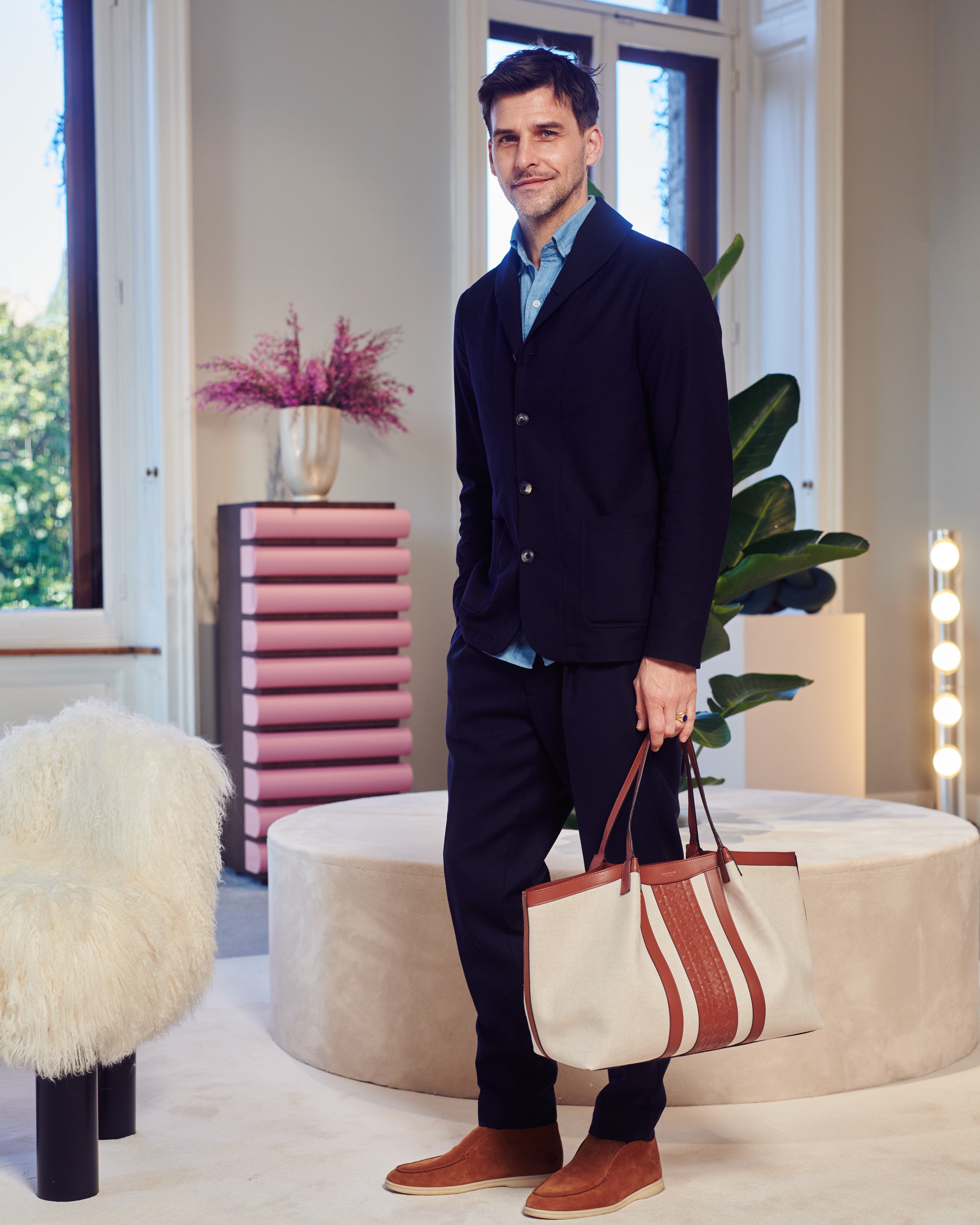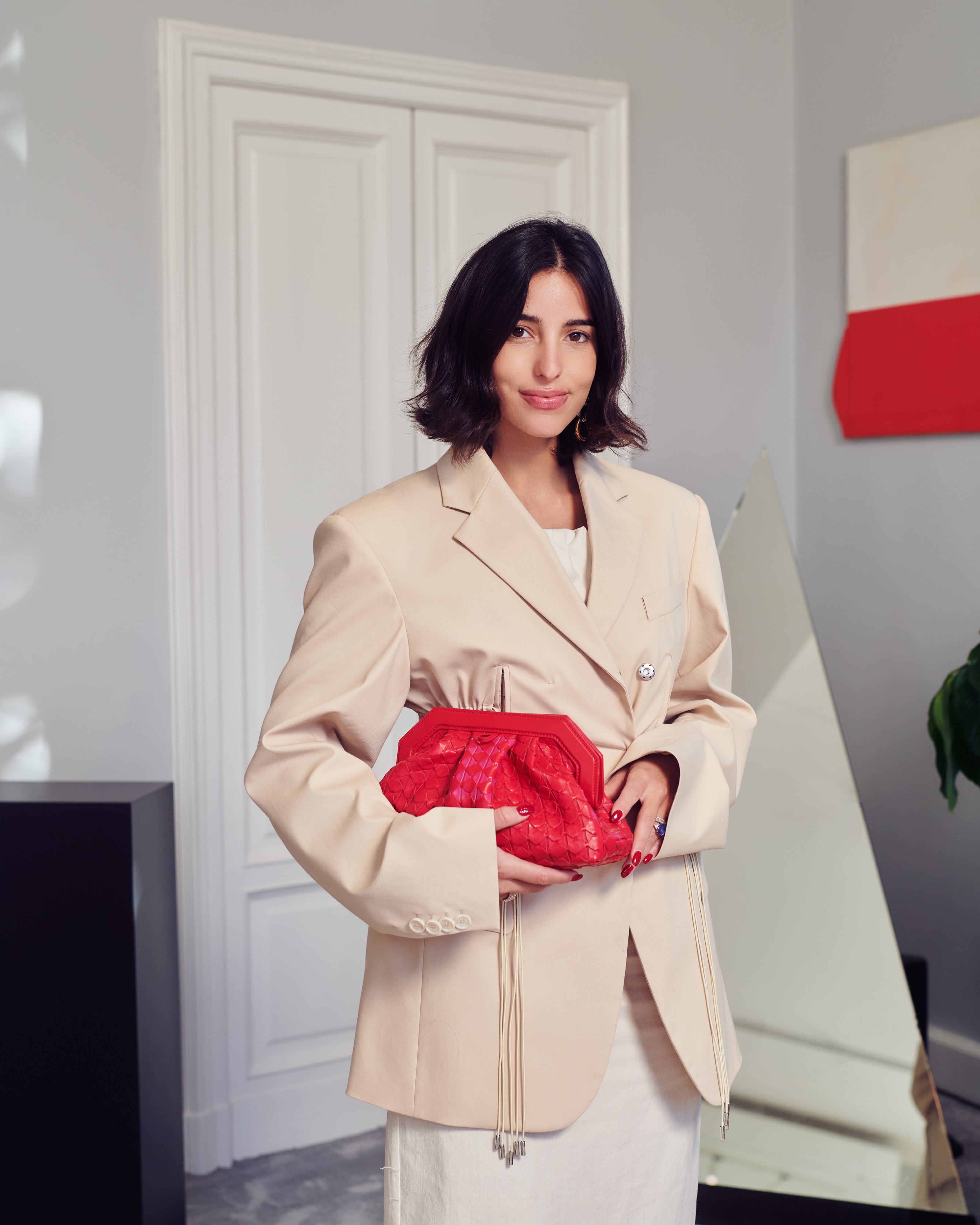 Latest News