For the occasion of Milan SS23 Fashion Week, the Maison paid homage to an icon embodying the city's glamour and sense of style: Gabriella Crespi. Born in Milano in 1922, shortly earlier than the opening of Serapian's doors in 1928, both share an unsurpassed commitment to high craftsmanship, and a passion for perfect proportions.
To honor such an extraordinary woman, Serapian is proud to present a limited-edition capsule inspired by Crespi's 1973/75 iconic Rising Sun collection, containing brass elements complimented by Serapian's high craftsmanship and the signature Mosaico technique.
The launch of this capsule collection was also a unique chance to explore Crespi's work during Milano Fashion Week. For the occasion, Villa Mozart hosted a curated selection of pieces from her private collection, some never shown to the public before coming from her Milan home, called "House of the Rising Sun" by the international press in the Seventies.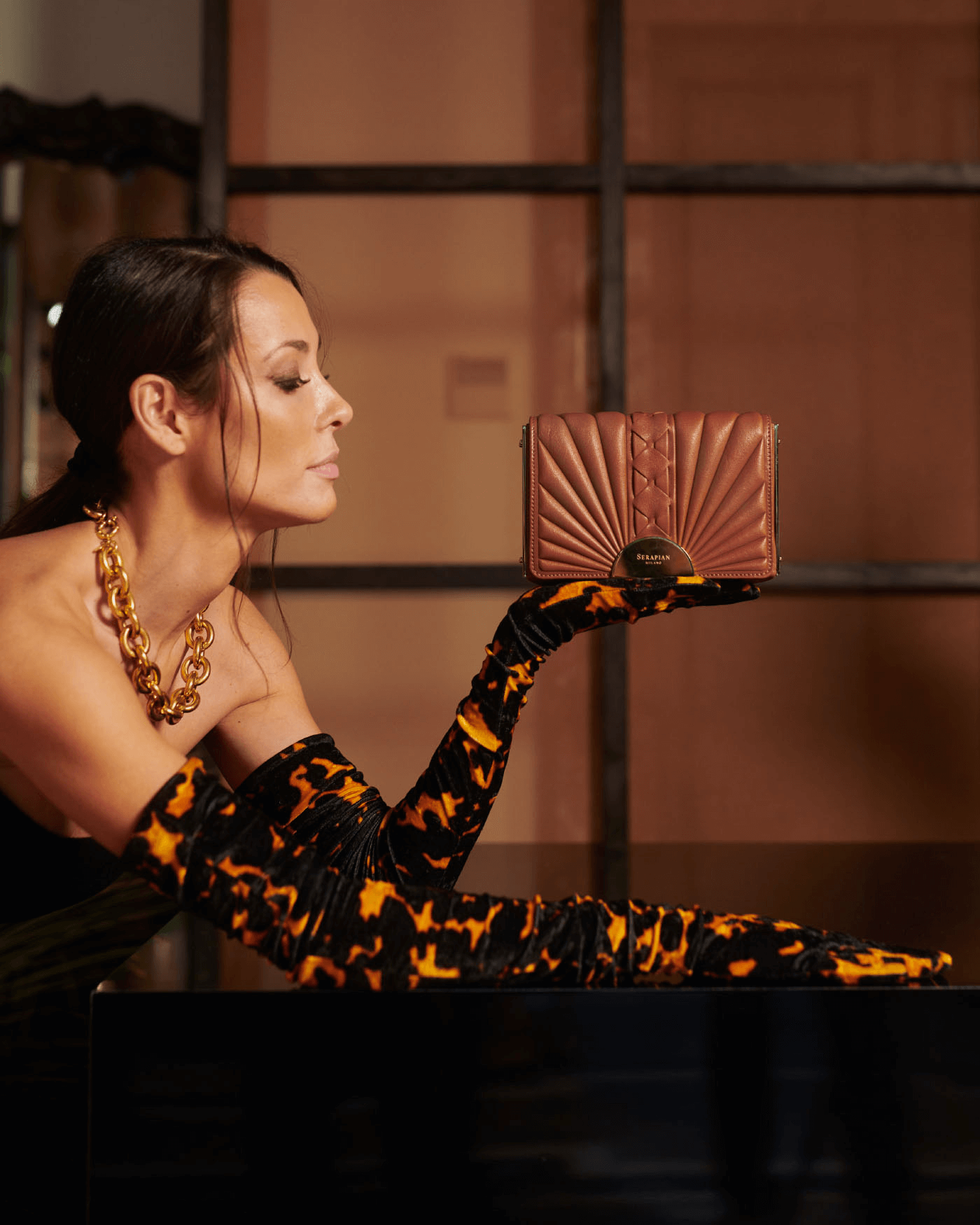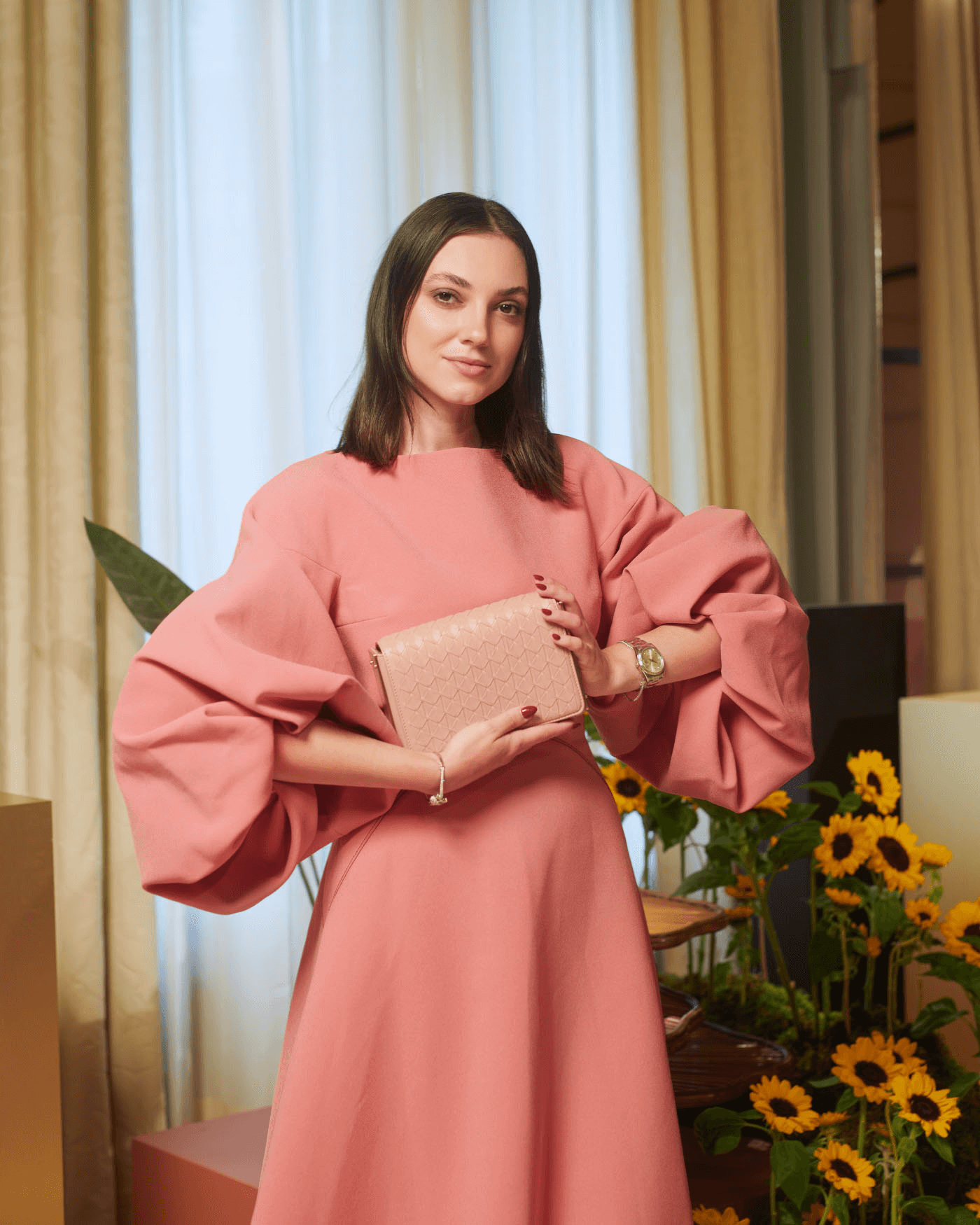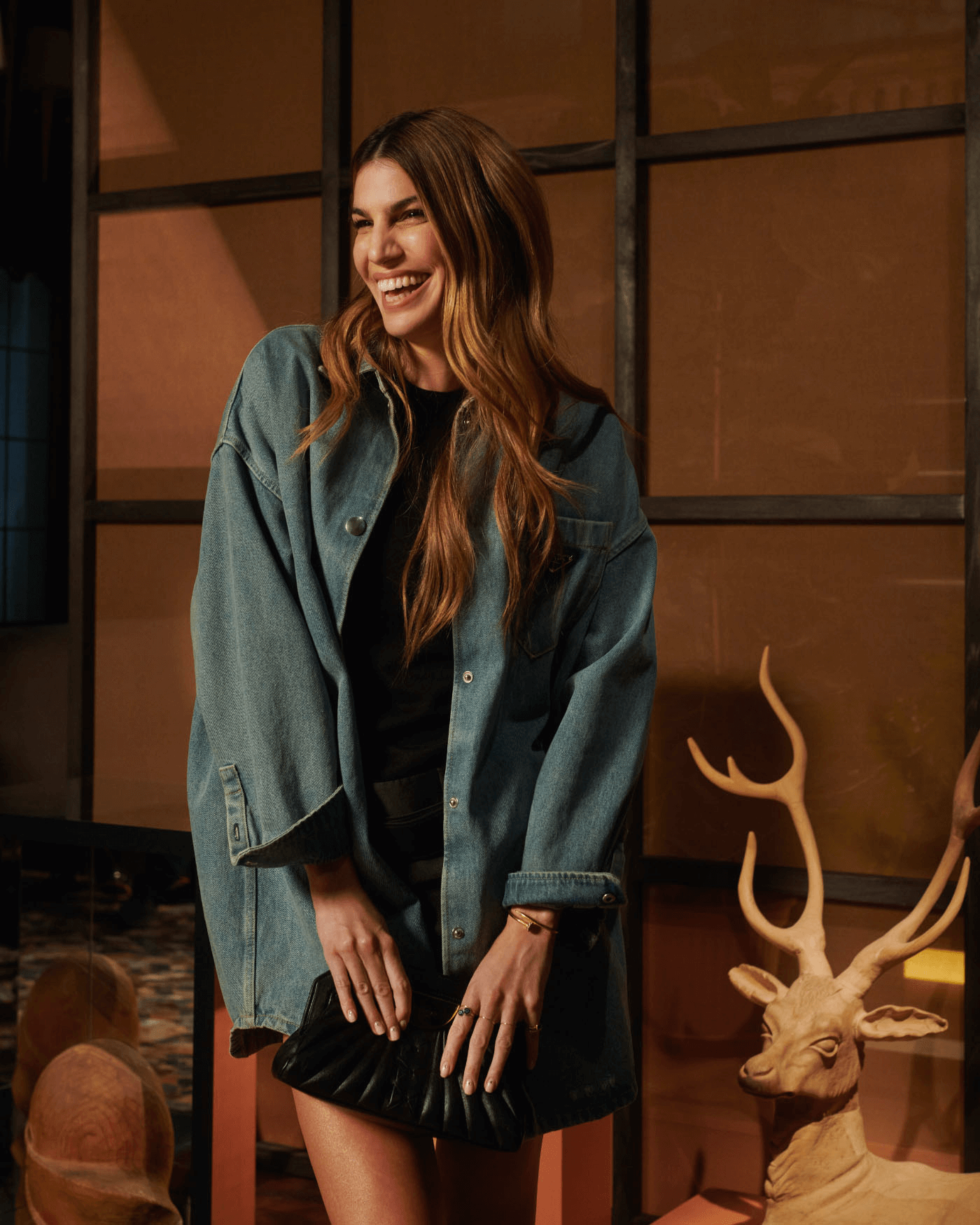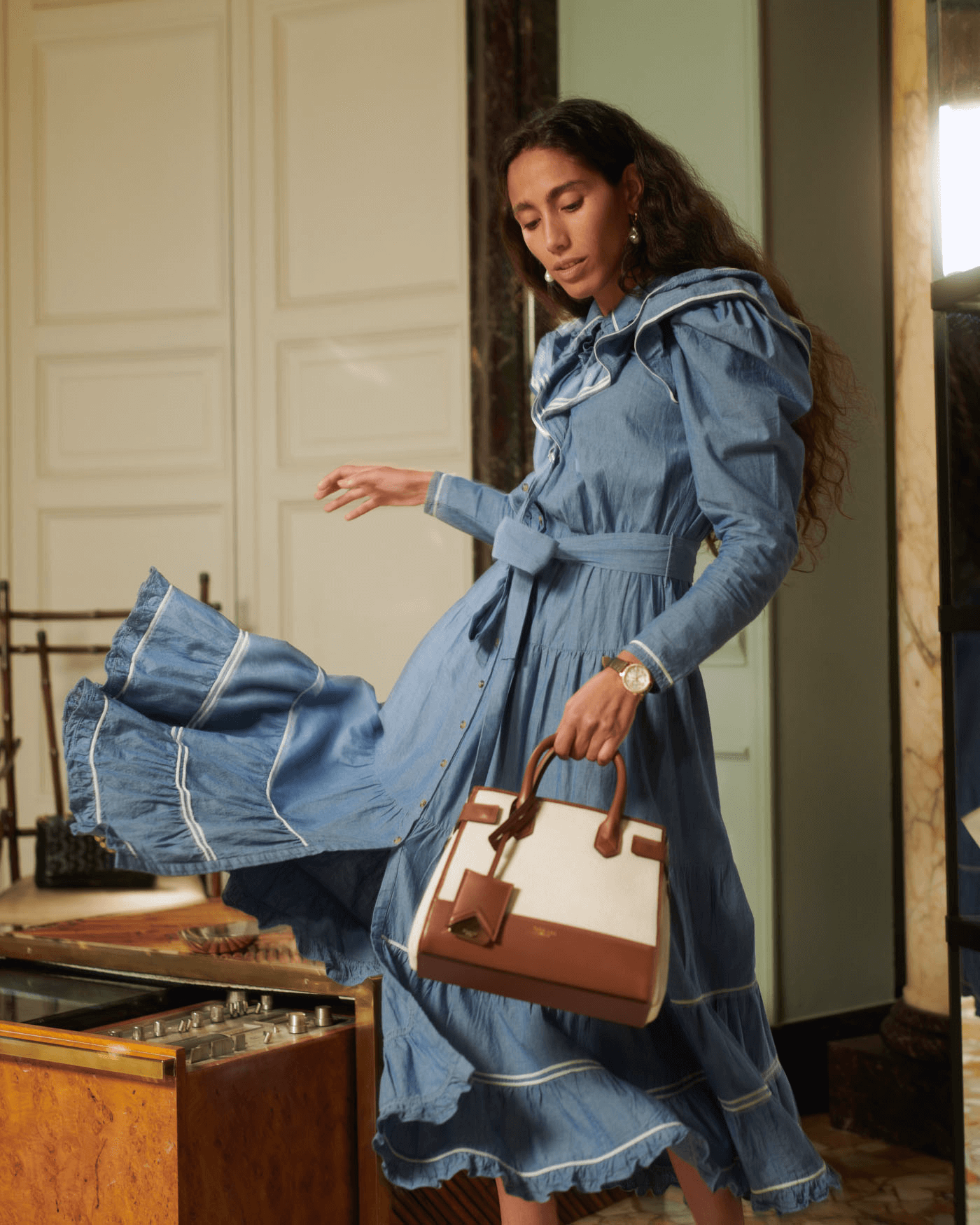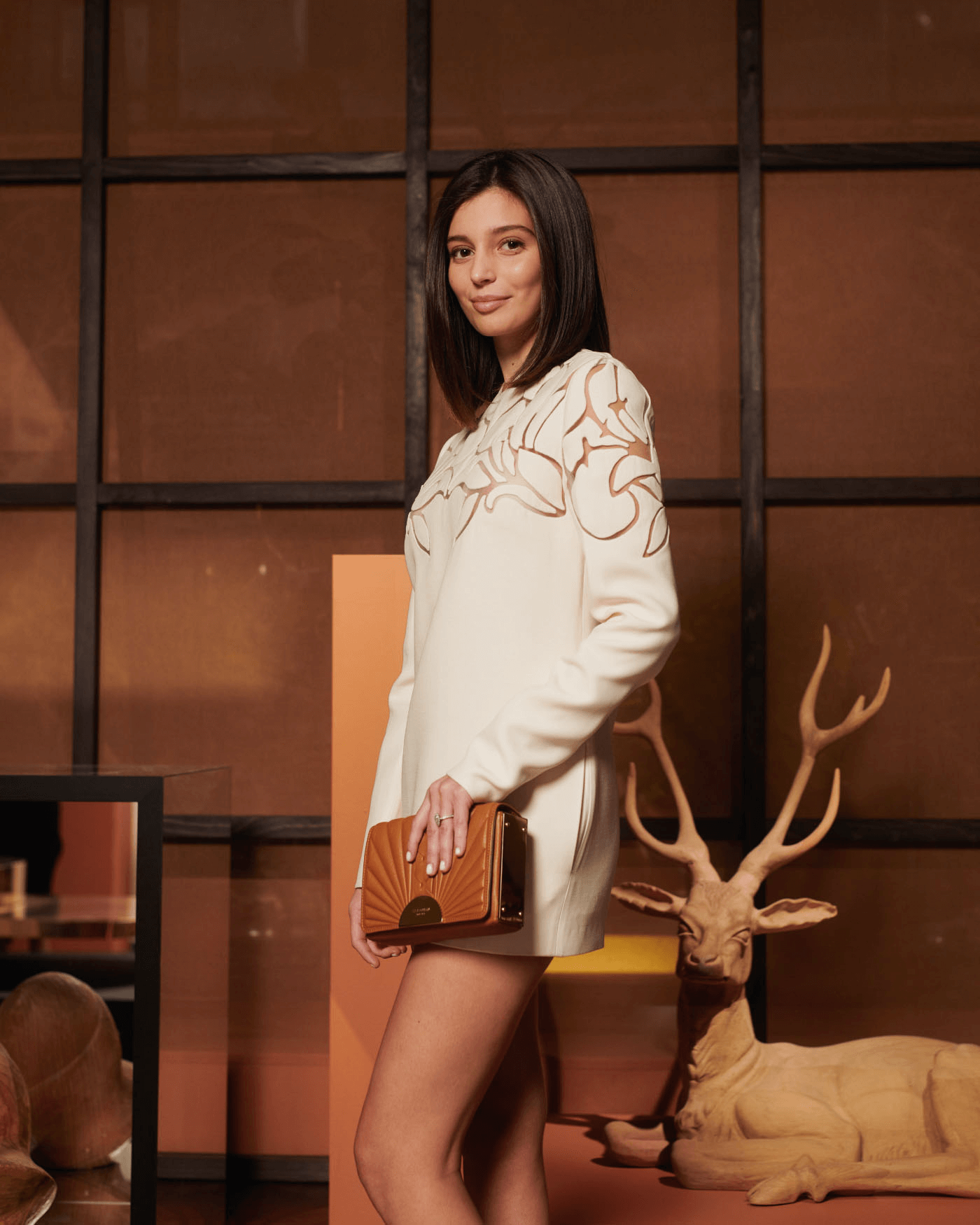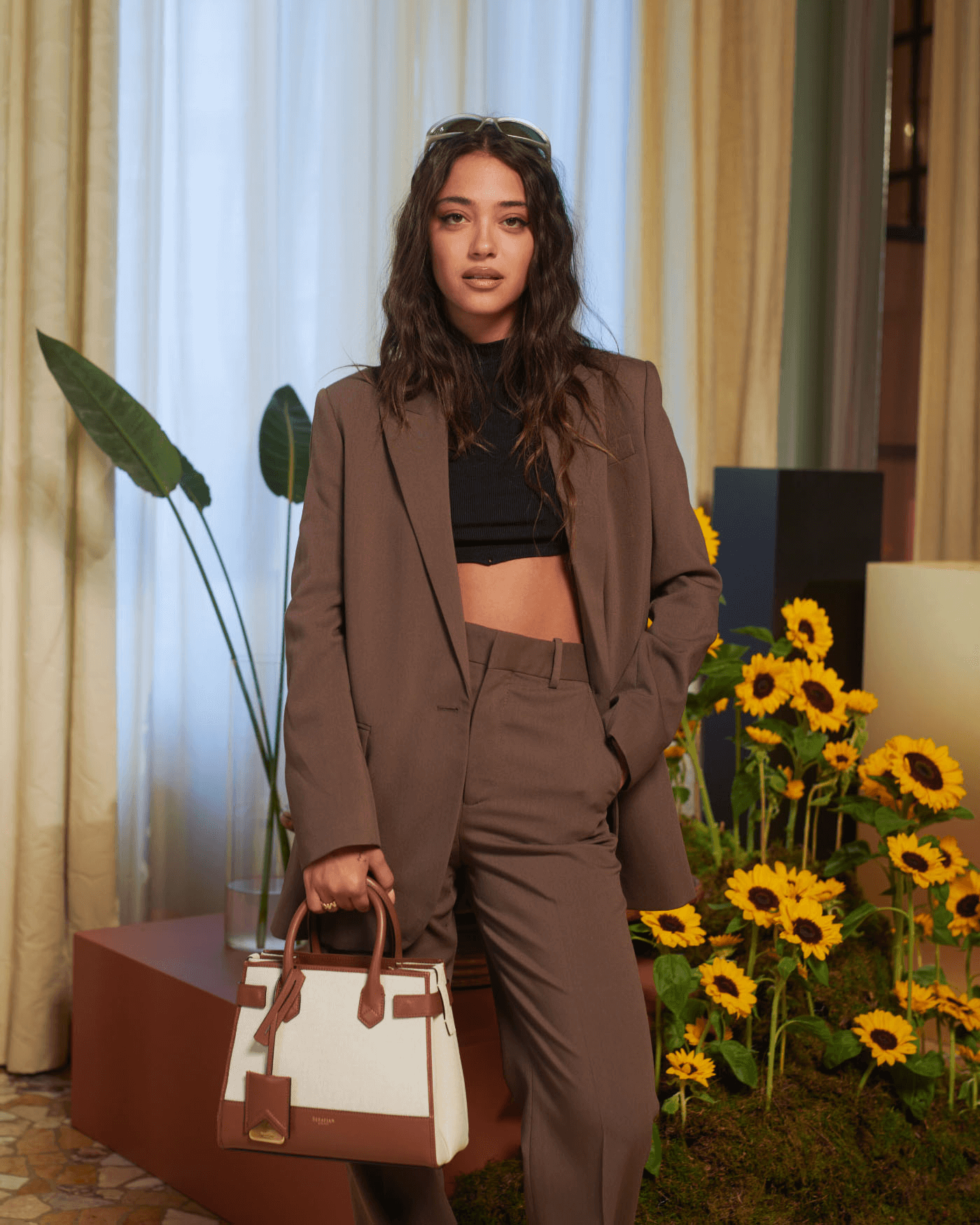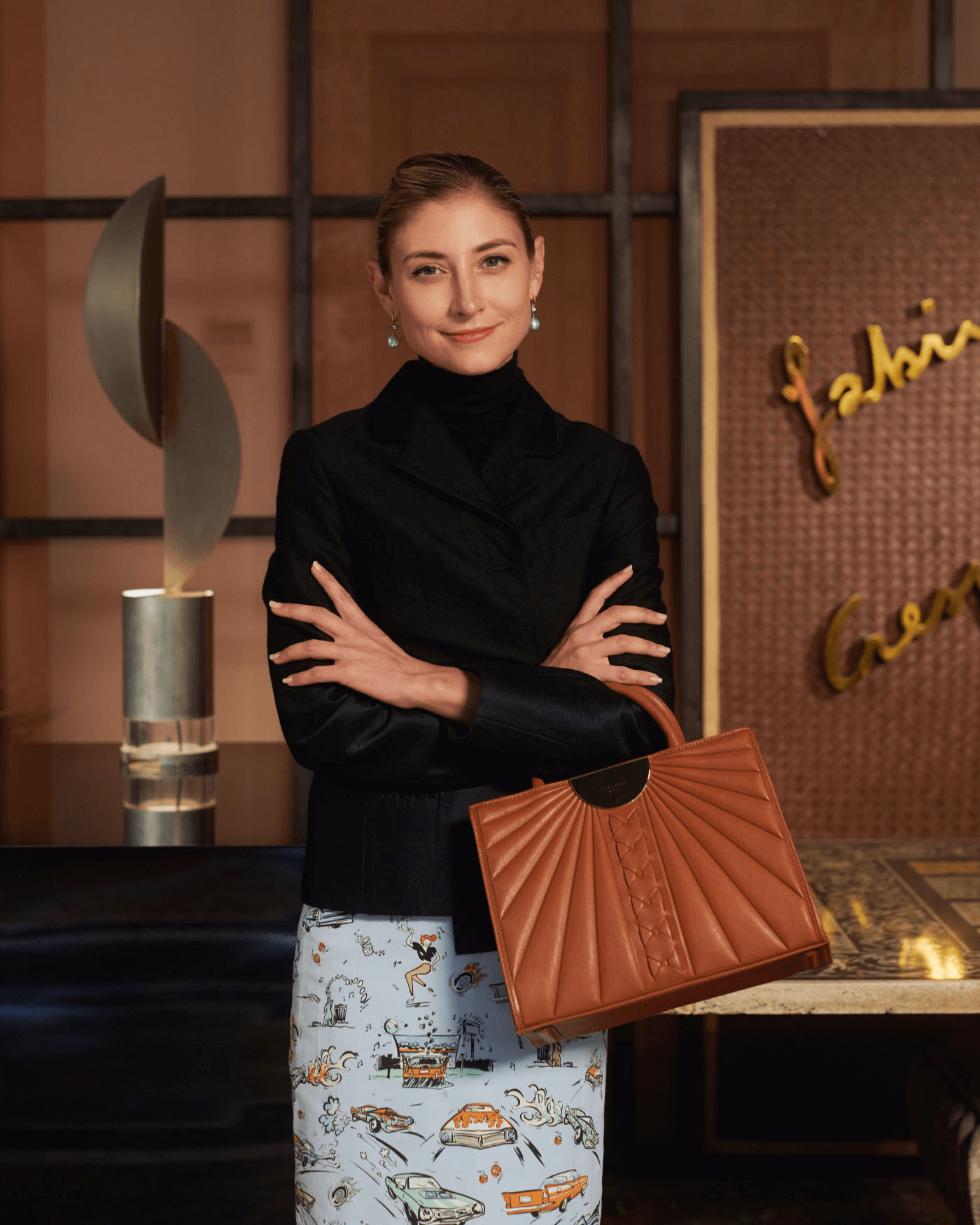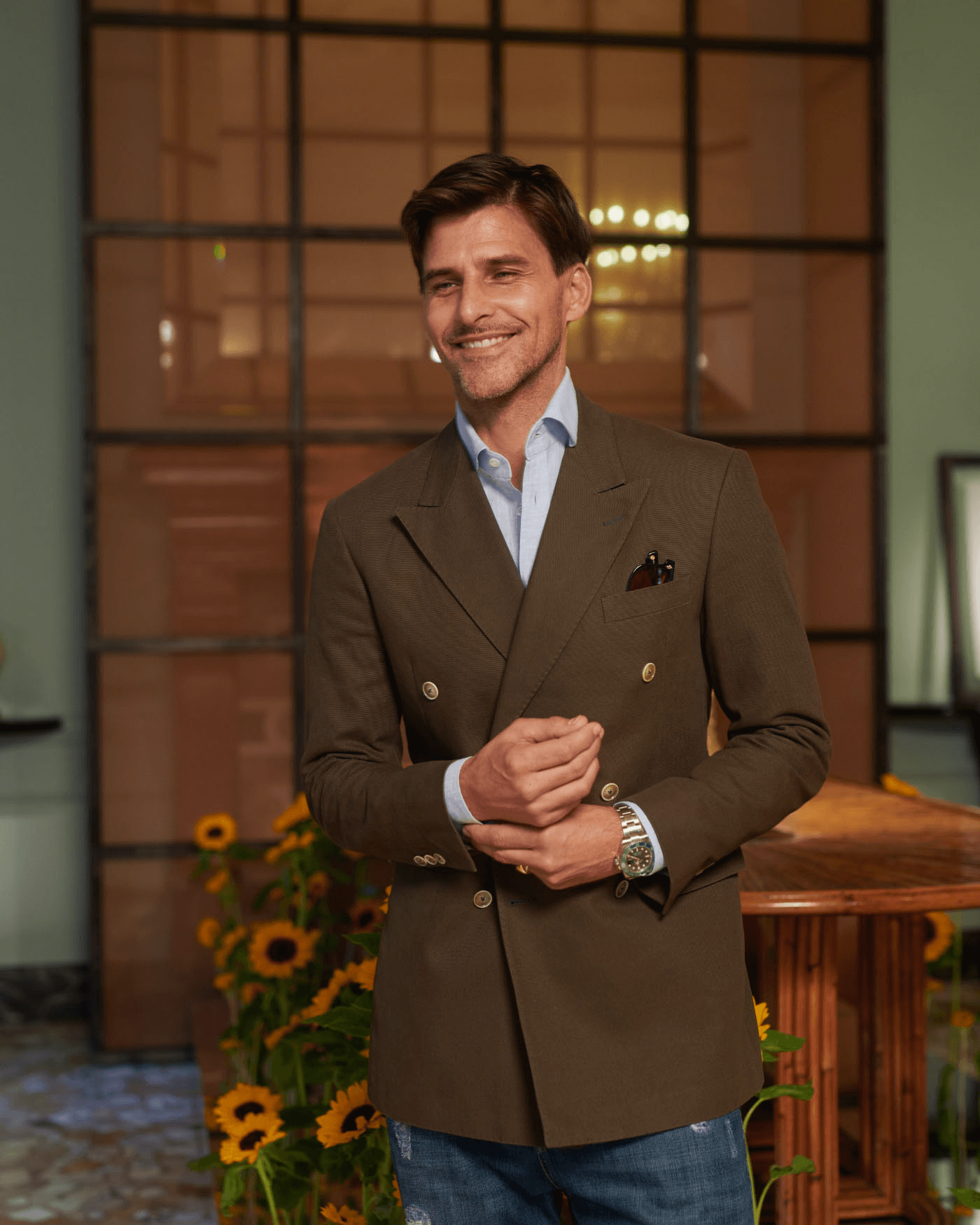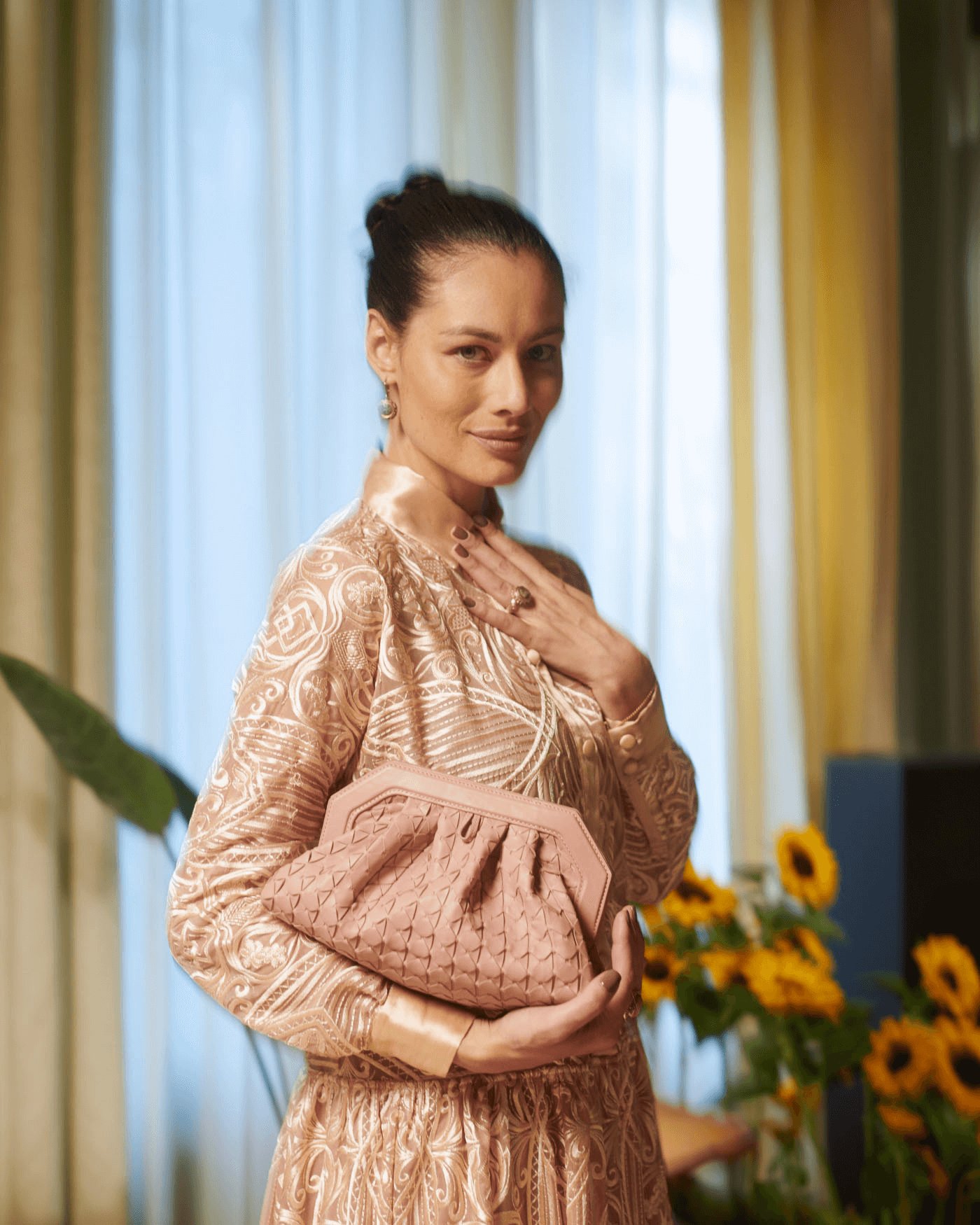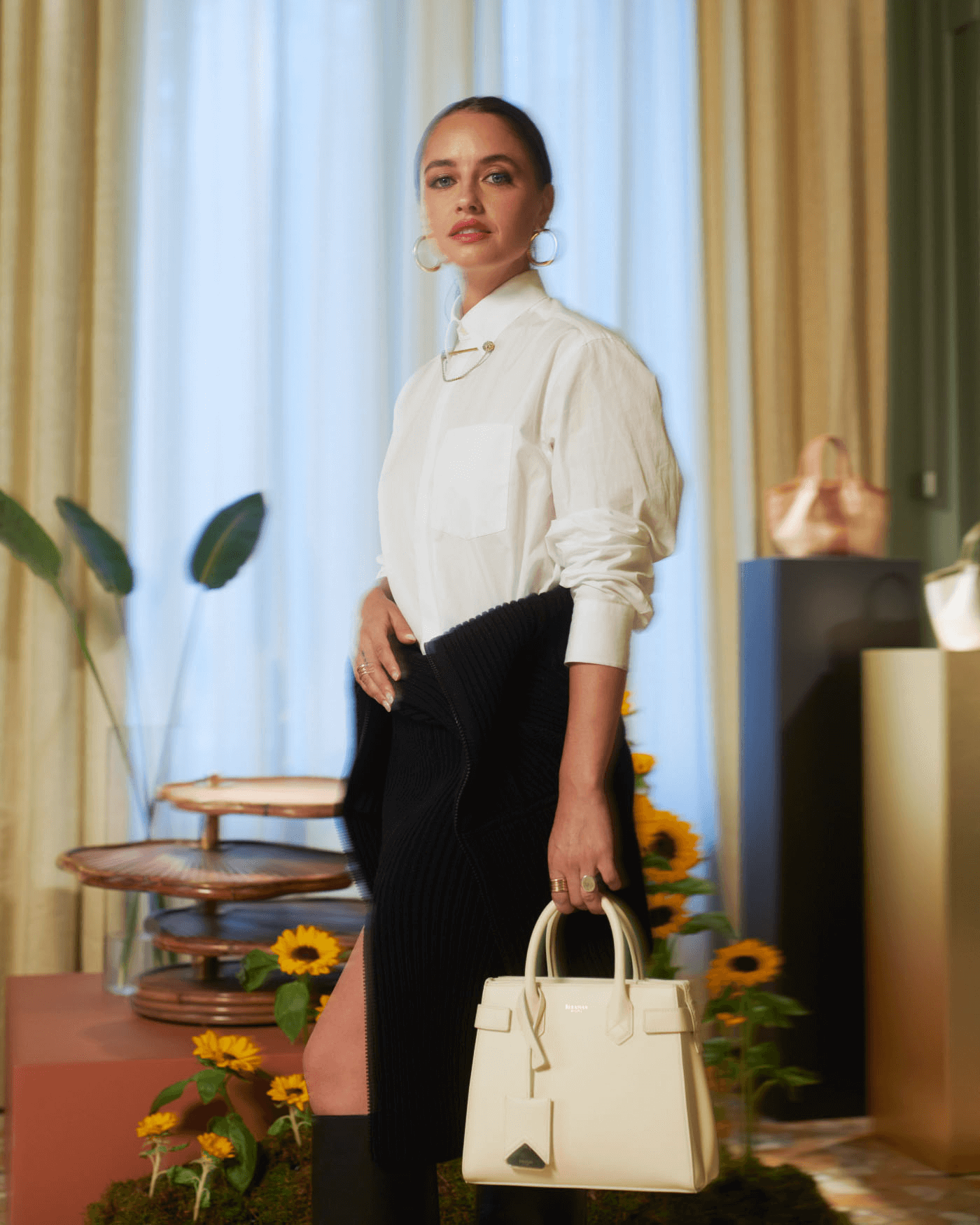 Latest News